Magnetic powered motor system:
A solution power crisis?
To give up his passion as a seaman and the big money he earned on board a merchant ship as a marine electrical engineer was a dream left behind for aspiring young Sudath Sunimal Perera who chose to fulfil his innate talent, his forte in physics by turning out a low cost magnetic powered motor system which could be the answer to one of the country's pressing issues, the power crisis.
The young inventor gave up his career and began working out the mechanisms of this device almost two and a half years ago, bent on making it a success story and an explanation to the inevitable worldwide power crisis, Sunimal says the concept could be demonstrated if required.
The low cost of preventive and corrective maintenance has proved to be an added advantage and NASA has expressed interest in Sunimal's invention while the National Intellectual Property Office of Sri Lanka has informed him by letter that his search report is ready for publication.
However, Sunimal expressed his utter disappointment that even having said so, the authorities have not taken action to derive its benefit up to now. He seeks speedy intervention of the government to make this invention feasible.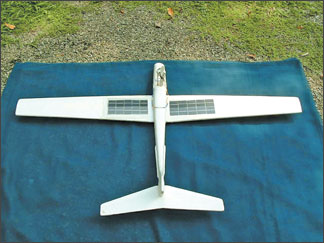 Although the magnet device required for the motor system cannot be manufactured in Sri Lanka according to the inventor; the US Magnetic Company has promised to make it available if and when necessary. Thus, it is only the support of the government that is required at this juncture. Sunimal is worried that the country may lose out on the opportunity of putting the device to test.
This is a fine natural powered device and apparently is Sunimal's second invention following his invention of a solar powered aircraft which could improve plane and helicopter technology in Sri Lanka is proud of his alma mater, Holy Cross College Kalutara, Sunimal has reached the unreachable, dreamed the impossible and made it all happen.