Photos to lose weight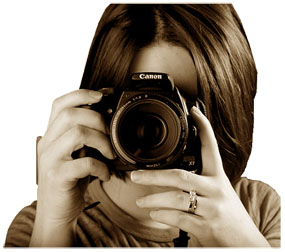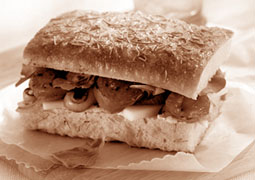 There is a set of every possible way of achieving the ideal symmetry: by means of various diets or physical exercises. Scientists offer an absolutely new way of growing thin.
American scientists came to a conclusion that in order to grow thin, it is necessary for one to photograph each food intake. A photo will demonstrate you what and how you eat, and cause desire to eat more rationally.
Also on photos it is easier to count up, quantity of calories contained in your food. Your eyes will see everything and you will forget nothing.
Earlier it was considered,that a special 'diary' recording everything you ate during the day, including snacks, could help losing weight. But now scientists consider this method does not help coping with overeating - unlike "a diary of photos".
"The diary of photos" forces one to choose food more carefully. And if you dared to deviate from a chosen diet and ate something tasty, but harmful, an evident certificate will cause a sense of shame for a minute weakness in you.