Remember
Forget the trouble you faced
But remember the lesson you learned
Forget the game you lost
But remember the way you played
Forget the love you missed
But remember the love you made
Forget the love you missed
But remember the love you gave
Forget the wealth you'd have gained
But remember the promise you gave!
Chathuri Nanayakkara
---
Dear Disappeared...
A heavy wind blows making my body shiver in cold
Seeking for warmth, I feel him near me
He wraps me in his arms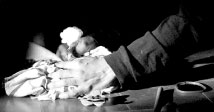 I wanna be like this till I die, my heart says
My eyes catch his gaze which makes me blush
I wanna ask him something, "Do you still love me?"
I whisper, he unwraps me, his gaze changes
He's mute, but... I can read those eyes
I can read that unspoken answer in his eyes
Once more, a heavier wind blows making
Both my body and soul freeze
"Please don't go baby, I need you" my heart cries
Seeking for warmth one more time
I can see him through the mist in my eyes
Suddenly he.... disappears....
Miss Invisible
---
The rainbow
I saw a rainbow
To be frank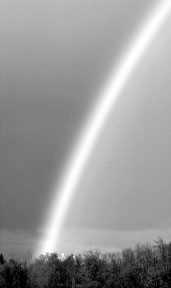 It was enchanting
And extremely heart-soothing

I was amazed
I was enchanted

Yet
Suddenly, I felt that
My whole world was crumbling down
Before my own eyes

Secretly
The rainbow had vanished
I could...do nothing... but crying
-Thyaga Dissanayake.
---
"Talents" to beautify our world
They are gifts from the God...
In this world


Everyone has a special "Talent"
It's a jewel for our lives
It's a way to show our identity
It's a way to build peace and unity
It's a way to serve our world
It's a way to heal our world
So... find yourself
What is your "Talent"
Do your best
To make our world a beautiful place....
K. A. Piume Shehara Silva
---
Sunny days
The days
Happiest
In weather
Clear
Bright light
Enlivens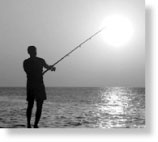 Envigourate
Fresh air
Chaperons
Fragrance
As blooms
Send out
Sweet smells
The sun
Shines glows
Warms up
Static lives
Days pass
So dragging
Time is still
Hearts rejoice
As the world
Stays conquered.
Miran Perera
---
Dreadful war
Everywhere cries
Everywhere blood floods
For what?
Why are you yearning?
For what are you yearning?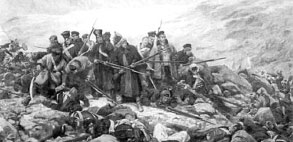 The urgent need of the world
The path of development
Hardly barriers of minds
Is the priceless peace
The solution for human troubles

Where has humanism gone
Where is the precious love
One shot: two kills
What a cruel thought

Father burrying son
What a critical situation
What a pathetic condition
Where are you Islamic brothers and sisters?

Where are your eyes
Where are your ears
Where are your minds
Where are you!

Say 'Allahu Akbar'
Keep the first step
Move to the endless victory
Compete for 'Shaheed'
Keep faith in God
"La ilaha illallah"
Victory shall flow behind you
Make the young bloods of this 'Ummah'
To flourish in the paradise

"Equal share,
Equal rights"
Azmica Kaleel Rahuman