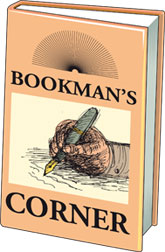 New arrivals
Manasi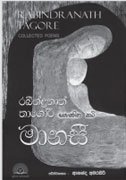 Ananda Amarasiri's latest literary work Manasi is a Sooriya publication. It is the authentic Sinhala translation of Rabindranath Tagore's Collected Poems.
The poems found in the book are untitled but they are highly readable.
---
Children of the Lion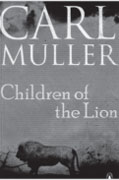 Carl Muller's Children of the Lion has been republished by Penguin Books of India.
---
Book launch
Thanavilavatte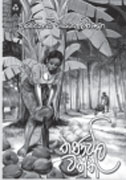 The latest edition of Jayakody Seneviratne's Sinhala novel Thanavilavatte will be relaunched at Dayawansa Jayakody Bookshop, Ven. S. Mahinda Mawatha, Colombo 10 on March 1 at 10 am. Seneviratne is a State Literary Award winner. He is the author of Kumarihami, Lokuputha, Vajirapani, Kolaniya, Athavesio, Sudu Rukada, Rantharuva, Rubara Doni, Hithuvakkari and Ridi Sela. Thanavilavatte is a Dayawansa Jayakody publication.