Heroin flow continues unabated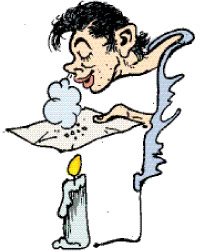 Law enforcement agencies seized 38 kilograms and 558 grams of heroin last year and 14,431 persons were arrested in heroin related offences.
The number of heroin cases detected during this period was 14,337, a senior police officer told the Sunday Observer.
A haul of 150,841 kilograms of cannabis and 107 grams and 10 kilograms and 463 grams of cocaine were seized during the same period while 18 kilograms and 582 grams of Hashish were seized.
The Police Narcotics Bureau (PNB), outstation police stations, Criminal Investigation Department (CID), Excise Department, Prisons Department, Army, Navy and the Special Task Force (STF) seized the prohibited drugs.
The number of persons arrested in cannabis related offences stood at 27,762 while four persons were arrested for possessing cocaine and seven for Hashish.