Memory Technologies help Trade Card upgrade to Kingston's SSDNow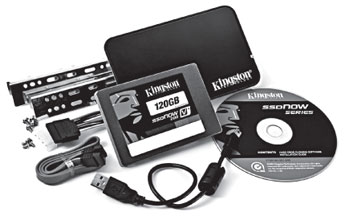 Memory Technologies (Pvt) Ltd. authorised distributor in Sri Lanka for Kingston the memory products, has installed SSDNow solid state hard disks and RAM upgrades for notebook computers used by Trade Card Services Sri Lanka, enabling the Colombo branch to match standards of its head office in New York.
Trade Card recently purchased 24 Kingston SSD- SVP200S3B/120G drives with Upgrade Bundle Kits and 48 4GB RAM chips to enhance the system performance of the company's Dell Latitude Notebooks used in Sri Lanka. Founder and Managing Director, Suresh Wijesinghe said
"The replacement of standard hard disks with Kingston SSDNow disks by Trade Card Sri Lanka exemplifies performance by upgrading memory products.