Winner:
A moonlit night
We get the chance to see the full moon filtering in the sky, only on a full moon Poya Day. The moon, which is the "lady-in-white" gives peace of mind to the young and the old alike. That wonderful sight can be clearly seen when the sky is without clouds.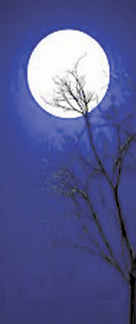 When the moonlight pours over the flower buds, their petals open one by one. Finally all the Sepalika, Hendirikka, Rae Manamali and Kumudu flowers start to show their beautiful faces and spread their enchanting scent all over the silver-clad environment. It keeps the freshness going all the night till dawn and it gives us great pleasure to indulge in the night-time glory.
The pond in the garden near the paddy field is quite crowded tonight.
Like a blue lady dressed in white silk, the pond appears to be kissing and hugging the moonlight singing a silent song with the flowers which are quite difficult to count. How graceful that is?
It is nice to see the place bathed in moonlight. Owls and bats can be seen flying everywhere.
I think the moonlight is a topic that a lot of artists used for their creations because they must have indulged in its true beauty like me.
People go to temple and offer flowers to the Buddha. The bats are having a good time tasting the juicy mangoes. It is a pleasure to them. They always break the silence which is quite irritating.
I went to the temple with my parents. It was mind-relaxing, when you take part in the Bodhi Pooja it is a blessing.
Then we listened to a sermon delivered by a Bhikkhu in the village temple and meditated for some time.
I think that Adam and Eve had wished for something glorious and superior and that wish has come true. It will last forever till the end of the world.
---
Winner:
Myself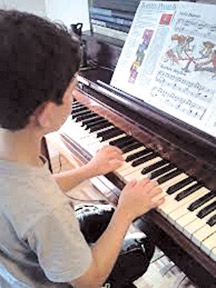 My name is Tharun. I am seven and my birthday is on September 20.
I live in Kandy. I study at Central School in my town.I am in Grade 3C. I have many friends in my class.Our class teacher is Marriyam.
My favourite subjects are English and Mathematics. I can play the piano well.I have two sisters. They also go to the same school.
My father is a businessman and my mother is a seamstress. I love them very much and they are very fond of me. My ambition is to become a doctor one day.
---
Winner:
Coral reefs
Coral reefs are known as 'Defences against the waves'. They protect the land surface from sea erosion. Coral reefs are found in different sizes and colours.
Coral reefs provide a habitat for aquatic organisms. This reminds us about the 'Wonder of nature.' Coral reefs support the bio-diversity of the aquatic world.
The Great Barrier Reef is the biggest of all the coral reefs in the world.
Let us protect the coral reefs. Human activities are responsible for the destruction of coral reefs.
---
Winner:
Who am I?
I have hair, spread so side,
Gathering light from every side,
On the ground, slanting straight,
Is my trunk, Oh! What a weight.
I am long,
I stand alone,
Fishermen, fish near me,
Now you know,
I am a coconut tree,
So do not cut me and make me cry!
I am your pal, do you know why?
---
Winner:
My pet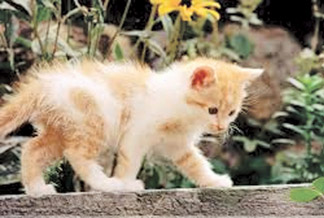 My pet is a cat. Its name is Kitty.
It sleeps on my brother's pillow.
Kitty plays with me in Summer season.
It likes to eat meat, rice and drink milk.
It is brown.
I take my cat to the garden.
Kitty goes with me everywhere.
It plays with all our family members
and loves to play with a paper ball.
I love my pet very much.
---
Good health leads to happiness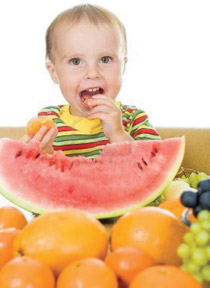 A person whose body and mind are healthy is a happy man. It means a healthy body has a healthy mind. We must pay great attention to keep our body healthy all the time.
As children we must take nutritious food. We should not eat junk food. If we do so, we will soon fall ill. We must eat a wholesome balanced meal preferably home made.
We should have meals at regular intervals. We must avoid eating junk food however much it is tempting.
The other requirement for a healthy body is regular exercises. Exercise helps growth and prevents diseases.
Taking regular exercises should be a daily habit.
It is natural for our bodies to feel tired after work at the end of the day. Our body requires rest. So, we should sleep for eight hours a day. If we follow these rules, we can lead a healthy and a happy life.
---
Chena cultivation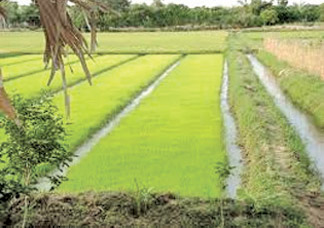 Chena cultivation is the main employment in Alawathugoda village.Farmers cultivate the chena once a year, but there are some who cultivate it twice.
Chena cultivation is somewhat different from paddy cultivation.Many farmers grow potatoes in Alawathugoda. Some farmers grow Granala. Seed potatoes are expensive and farmers can earn a lot of money from them.
Chena cultivation is done during September and January.
Sometimes wild animals such as wild boar and monkeys destroy chena cultivation.Farmers earn a lot of money from chena cultivation and buy whatever they need.
---
Let's protect trees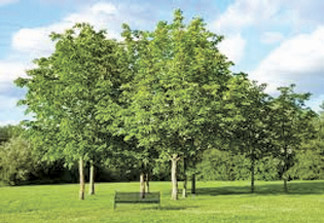 Trees are very important. There are many trees in the environment.They are jak, coconut, rubber, teak, nadun and mango to name some.Some trees have a commercial value.
They give us shelter. Therefore, we must protect trees.