APFASL enhances financial management practices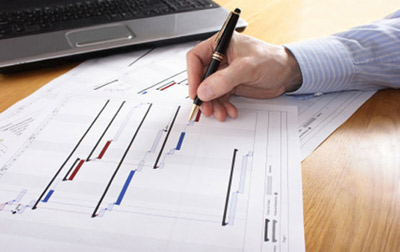 The Association of Public Finance Accountants of Sri Lanka (APFASL), the public sector wing of the Institute of Chartered Accountants of Sri Lanka embarked on several initiatives during 2013 to enhance the financial management practices within public sector institutions.
The highlights of the initiatives included the development of training material and manuals on Sri Lanka Public Sector Accounting Standards (SLPSAS), training programs for accountants in the public sector, formulating a plan to implement SLPSAS in public sector institutions across the country and preparing a concept paper for a local professional qualification for public sector financial managers with the Chartered Institute of Public Finance and Accountancy, London.
APFASL also conducted awareness programs on the public sector accounting standards at ministries, departments, Municipal Councils, Urban Councils, universities and other non-commercial statutory boards, to educate stakeholders on the importance of adopting these standards and also on how it would benefit the sector.
APFASL also facilitated the implementation of a number of other initiatives including the treasury circular on accrual based accounting, a new coding system for reporting fixed assets for government ministries and departments including Urban Councils and Municipal Councils.