Sri Lanka's Independence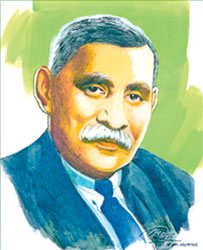 We celebrate the Independence Day on February 4. The Independence was declared on February 4, 1948. Don Stephen Senanayake was the first Prime Minister of Ceylon. Prominent Tamil leaders such as Sir Ponnambalam Ramanathan and Arunachalam Mahadeva joined his Cabinet. In 1956. S. W. R.D. Bandaranaike was elected prime minister.
The formal ceremony marking the start of self-rule was with the opening of the first Parliament at the Independence Square in Colombo.
Sirimavo Bandaranaike, widow of S. W. R. D. Bandaranaike, took office as Prime Minister in 1960. In 1972, the country became a Republic and was named Sri Lanka, repudiating its dominion status.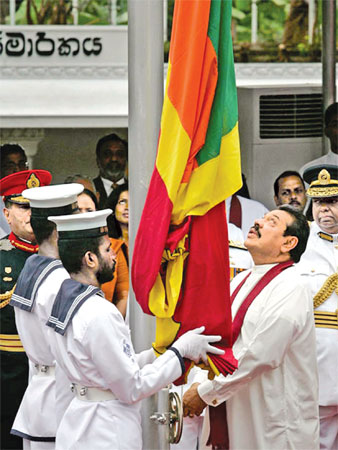 J. R. Jayewardene's government took office in 1977. Jayewardene introduced a new Constitution calling a free market economy and an executive presidency. Sri Lanka was the first South Asian country to liberalise its economy. In 2009, under President Mahinda Rajapaksa the Security Forces defeated the LTTE and re-established control of the country. Sri Lanka has become one of the fastest growing economies in the world.
-Internet