Small islands must explore 'ocean economy' - UNCTAD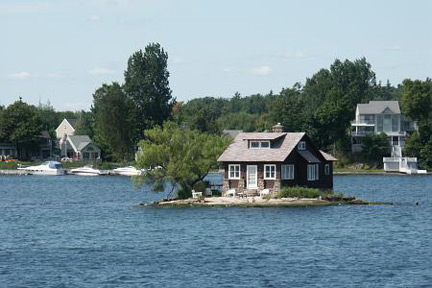 Small island developing States must develop resilient transport systems and look towards opportunities offered by the ocean if they are to boost their economies, a high-level side event organised by the Pacific Island Forum and UNCTAD heard during the Third International Conference on Small Island Developing States (SIDS) recently.
The event, co-chaired by UNCTAD Secretary-General Mukhisa Kituyi and the Secretary General of Pacific Island Forum and Oceans Commissioner Tuiloma Neroni Slade, heard from speakers including the Minister of Foreign Affairs Regional Integration and International Trade of Mauritius, Arvin Boolell, the Minister for Works, Transport and Infrastructure of Samoa, Manualesagalala Enokati Posala, and the Deputy Secretary General of the Commonwealth, Deodat Maharaj.
The meeting heard that most small island developing States (SIDS) are isolated, and have small populations and limited natural resources, meaning that economic diversification and connectivity are key to their development.