Munchkin back in business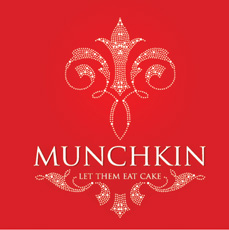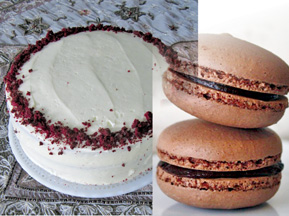 Local producers' rights restored after legal tussle with Dunkin Donuts Munchkin, the well-known home bakery run by a young mother Dushinka Subramaniam has been quiet for the better part of 2014. It was widely believed this was because she had a baby. Incidentally aside from the call of motherhood, there was another reason for the sudden halt in baking.
There was an ex parte order obtained by Dunkin Donuts an American multi-national corporation hitherto unknown in our country stopping her from using the name Munchkin.However, on 18th dec 2014 the Commercial High Court in Colombo made order dissolving the exparte enjoining order already granted. Court was also pleased to dismiss the application for interim injunction by the plaintiff.
The order was against the use of the mark 'Munchkin' which has been synonymous with Dushinka since September 2010 and had filed her trademark application in 2011.
So Munchkin is now back in business with their delicious goodies, including their famous macarons and red velvet cupcakes.
Dushinka Subramaniam was represented by Romesh de Silva, PC and Shanaka Cooray, Attorney at law instructed by Varners.
The plaintiff was represented by Avindra Rodrigo, Imesha de Silva and instructed by F.J and G de Saram.