Henarathgoda Botanical Garden:
Filled with foliage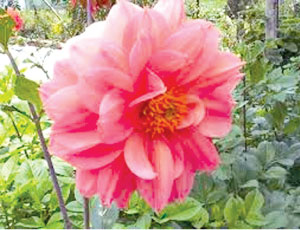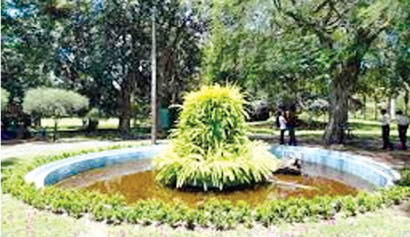 The Henarathgoda Botanical Garden consists of a large variety of plants and many of them are from every corner of the tropical world.
The garden occupies over 43 acres and is situated next to the Attanagalu Oya. It is surrounded by paddy fields, a man-made green environment and a secondary forest as well, laid out with lots of interesting sections, eye-catching landscapes and many shrubs, bushes and trees.
One can go on boat rides in the Attanagalu Oya and walk across a bridge over the river. The garden has an extensive collection of palms, orchids and trees endemic to the country. The garden is also home to nearly 80 bird species including 10 endemic species, 18 species of mammals including Sri Lankan flying squirrel, 12 species of butterflies and 10 species of dragonflies.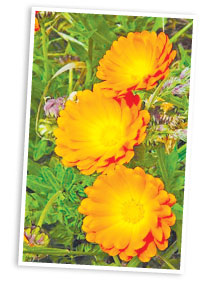 It is divided into an orchid garden which has a rare specimen of Queen of Orchids, scientifically known as Cattleya. There is also a forest path, palms garden, Japanese garden, educational garden and a medicinal garden which houses a collection of trees from Africa.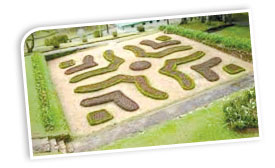 Although the garden is open to the public throughout the year, the best time to visit the botanical garden is after the monsoon season which leaves the foliage brimming with vibrancy and in numerable blooms.
The Henarathgoda Botanical gardens is 139-years- old and situated in the suburb of Gampaha. It was set up in 1876 by the British to conduct experiments on exotic economic plants such as rubber. The first imported rubber tree to Sri Lanka was first planted in this garden and it was the first seedling of a Brazilian rubber tree ever planted in Asia.
The first rubber seedlings were imported to Sri Lanka from the Royal Botanical Gardens known as Kew Gardens and the project was handed over to Muhandiram A. de Zoysa who was the first curator of the Gardens. Remnants of the first rubber trees are now protected as a national treasure.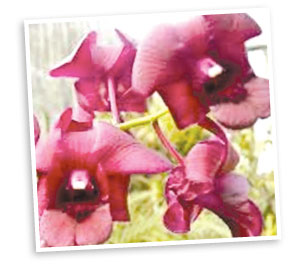 Later the garden was developed as a standard botanical garden by adding and developing new plants and sections. Many of these trees of the 19th century are still found in the Garden.
It now serves as a tropical low country botanical garden and after the setting up of the Department of National Botanic Gardens in 2006, Henarathgoda Botanical Garden functions as a division under it.