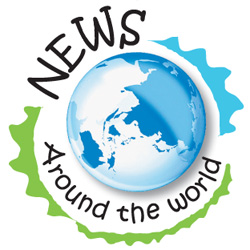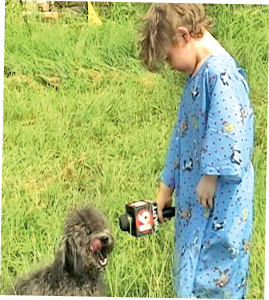 Boy falls into well, finds his missing dog!
A story that started out scary ended on a happy note when a four year old boy fell into a well in Mississippi. Gabe Allbritton survived when he fell into a 20 ft. (six metres) deep well in his grandmother's garden after he went to rescue his dog, Odie, who went missing about three days earlier.
Gabe who heard the dog barking went to investigate, and fell into the deep hole himself. Even the family did not know that the well was in the garden as the surface had been covered with weeds. Rescuers were called and Gabe and Odie were safely pulled out of the well. The boy was in the well for around four hours before he could be pulled up.
Gabe suffered only a few bumps and bruises and is now back home after a check-up at the hospital. They say everything happens for a reason and perhaps Gabe's fall was to find his beloved dog! They have now been happily reunited.




---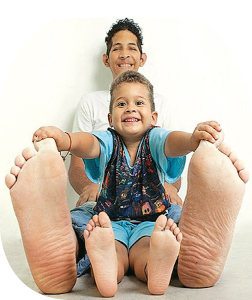 World's largest feet
A man in Maracay, Venezuela has broken the record for the world's largest feet in the latest addition of the Guinness Book of World Records.
Jeison Orlando Rodriguez Hernandez has a right foot measuring 3.79 inches (9.62 cm) and his left foot measures 3.59 inches (9.12 cm).
The newest edition of the Guinness World Records book was released on September 9, 2015 and Jeison is one of the record holders to be recognised.






---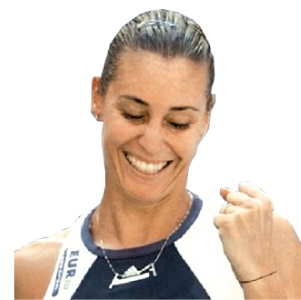 Pennetta retires as champ
After winning her first Grand Slam title at the US Open, Italy's Flavia, Pennetta said that she's retiring from tennis. The shock announcement took everyone by surprise.
Pennetta beat fellow Italian and childhood friend Roberta Vinci 7-6 6-2 to win her maiden grand slam singles title. She is the first Italian winner at the US Open. At 33 Pennetta is happy to leave professional tennis with a major trophy and a $5.3 million cheque.
Pennetta did well to reach the final. She had to overcome Czech fifth seed Petra Kvitova in the quarter-final and Romanian second seed Simona Halep in the semi-final.
-Internet