Economic Forum on Jan. 7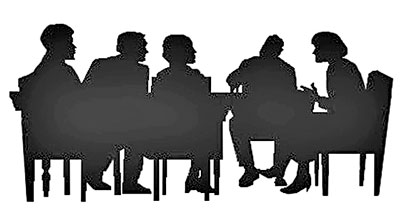 The Sri Lanka Economic Forum 2016 will be held under the patronage of Prime Minister Ranil Wickremesinghe on Thursday, January 7 in Colombo.
The theme of the event is 'Steering Sri Lanka towards sustainable and inclusive development' where the government agenda for economic prosperity 2023 will be discussed.
Renowned business tycoon George Soros and Nobel Laureate and Professor at Colombia University Joseph Stiglitz are due to be present.
Macroeconomic and fiscal stability, structural transformation and competitiveness, urbanization and development and regional development and social inclusion are some of the subjects that will be discussed.
The panel discussions will focus on the creation of one million jobs, overcoming macro economic vulnerabilities, opportunities and challenges for inclusive growth and urbanization.