SLIM launches CPM (Asia) program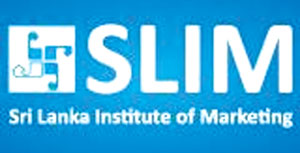 The Sri Lanka Institute of Marketing (SLIM) launched the January intake of the Certified Professional Marketer - CPM (Asia) program recently. This provides local marketeers the opportunity to obtain the status qualification awarded to marketing professionals in Asia, here in Sri Lanka.
The CPM (Asia) status is conferred by the Asia Marketing Federation (AMF), the foremost governing body of marketing in Asia. It has long been the preferred professional status for marketeers in over 15 Asian countries, including world economic powers with developed national marketing fields such as China, Japan and South Korea.