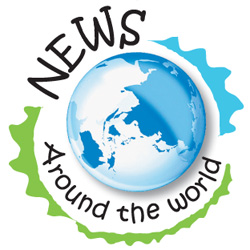 Wreck found with treasure worth billions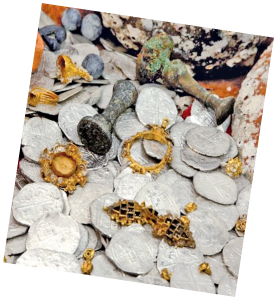 A Spanish galleon (ship) was found at the bottom of the ocean filled with gold and jewels believed to be worth NZ$2.24 billion.
Colombia announced the discovery of the San Jose vessel wreck, off the coast of Cartagena recently.
The San Jose was part of the fleet of King Phillip V and sank in the Caribbean Sea in 1708.
---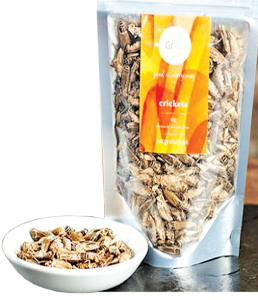 Roasted crickets
"I'm A Celebrity, Get Me Out Of Here," then you will know that the contestants are often forced to snack on insects. Taking inspiration from the show, the edible insect company Grub is introducing roasted crickets!
The crunchy snacks will hit shelves later this month and will come in a range of flavours, including chilli and lime, English herbs and salt and vinegar.
Humans have been eating insects for thousands of years and they are nutritious and a great source of protein.
The company has developed an insect cook book and a cricket-for-food farm is being planned for next year.
---
Homeless man wins half a million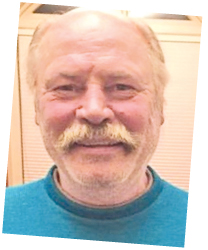 A homeless man in Colorado received an early Christmas gift when he won half a million dollars in a lottery scratch ticket!
Sixty-one-year old, Michael Engfors has been homeless for six years after he lost his business. Recently he bought a $10 ticket at a gas station.
After one final weekend sleeping on the floor of a church, Michael found that he had won $500,000.
The homeless shelter director said it couldn't have happened to a better person. This goes to show that good things happen to good people!