Biz Briefs
Weak markets to hit global growth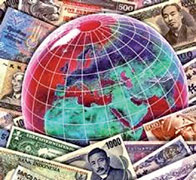 Weak growth among major emerging markets will weigh on global growth in 2016, but economic activity should still pick up modestly to 2.9 percent, from 2.4 percent growth in 2015, as advanced economies gain speed, according to the World Bank's January 2016 Global Economic Prospects.
Simultaneous weakness in most major emerging markets is a concern for achieving the goals of poverty reduction and shared prosperity because those countries have been powerful contributors to global growth - World Bank
---
Sri Lanka in Brief 2015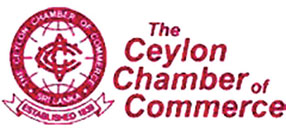 The Business Information Division of the Ceylon Chamber of Commerce (CCC) launched the 29th edition of the booklet Sri Lanka in Brief 2015, a handy reference guide on Sri Lanka, which can be used by those interested, such as foreign investors.
The booklet, provides information on areas such as geography and weather, economy and trade, social indicators, infrastructure, airport, airlines, and registration of vehicles, education and free trade agreements.
The booklet also contains information on how to register a business in Sri Lanka and also information on diplomatic missions in Sri Lanka.
---
Norway to help resettled communities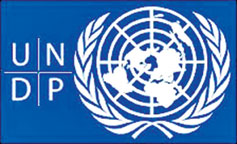 Country Director of the United Nations Development Program (UNDP) in Sri Lanka, Joern Soerensen and Norway's Ambassador to Sri Lanka, Thorbjørn Gaustadsæther signed an agreement to extend the Norway government's support to the recently resettled communities in the Jaffna district.
UNDP Sri Lanka, with the support of the Government of Norway, will strengthen its work in improving access to justice and livelihood opportunities of the recently resettled communities in the district.
---
'Sri Lanka Next' to combat climate change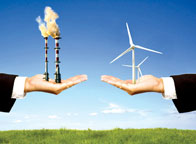 'Sri Lanka Next', a landmark campaign to take Sri Lanka towards the BlueGreen era, was launched on Wednesday, January 6 by President Maithripala Sirisena at the BMICH.
A series of programs will be held throughout the year to familiarize all stakeholders of the economy, including the private and State sectors and civil society, about the mitigation and adaptation strategies that Sri Lanka must adopt to face the challenge of climate change.
---
Qatar Airways CEO calls on PM, Finance Minister