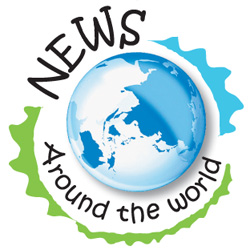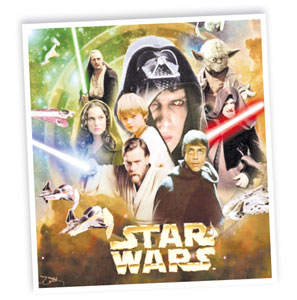 Star Wars smashes Box Office records
Star Wars: The Force Awakens has smashed the record for the biggest box office opening weekend in North America. With ticket sales of $348m NZD it has beaten the previous record of $305m NZD, set by Jurassic World in June.
The new Star Wars film has been a hit with both critics and audiences around the world and earned a staggering $756m NZD in three days. Movie experts say the space saga could become the biggest-selling movie of all time. The latest film returns to "A galaxy far, far away" some 30 years on from the action of 1983's Return of the Jedi.
---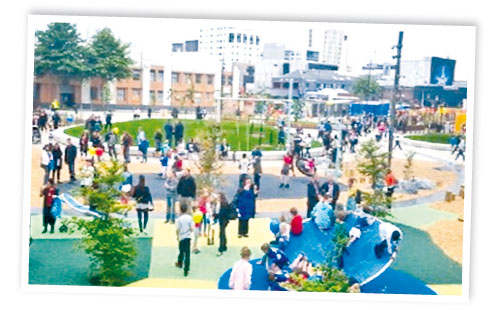 Margaret Mahy playground opens
The Margaret Mahy playground was opened in Christchurch recently. The $20 million playground sits on a one hectare block in the central city. Included in the playground are a giant 4m-wide slide, a pair of racing flying foxes and a story arc which has quotes from some of Margaret Mahy's famous books.
The design of the playground was decided on at a competition, with a group of students from Selwyn House School, emerging winners.The playground's $20 million cost, comprises $3m for equipment and surfacing, and the rest for land remediation.
It was opened by Earthquake Recovery Minister Gerry Brownlee.
More playground equipment will be added in the new year, with cafes and food stalls also being built.
---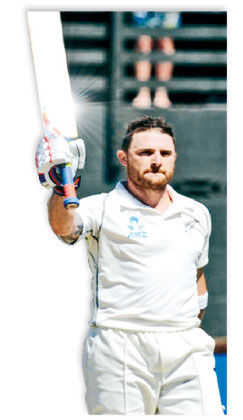 Brendon McCullum to retire
New Zealand cricket captain Brendon McCullum has retired from the international game. McCullum made this known in Christchurch recently.
McCullum will stay on as captain until after the two Test series against Australia in February.
The 34-year-old McCullum holds the record for the highest Test score by a New Zealander, the only player to have scored a triple century, having made 302 against India last year.
McCullum hopes to follow in the footsteps of former All Blacks captain Richie McCaw and not make it official until after he'd played his final game. His replacement is set to be Kane Williamson. Williamson will lead the Black Caps at the Twenty20 World Cup in March.
-Internet