The blooming welcome
Nuwara Eliya is all set to provide a riveting, flowery, fun-filled experience as the season unfolds with the month long Spring Festival: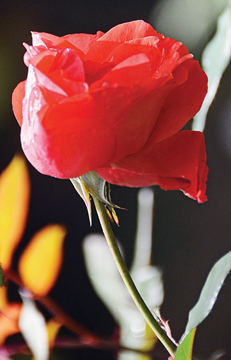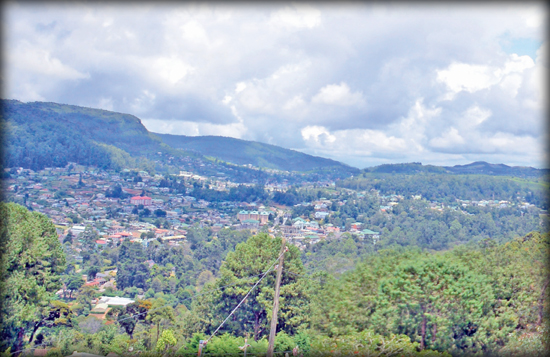 April is a time of great festivities in Nuwara Eliya. With the flowers in bloom and the weather just about right, it's time for fun and fairs and the famed spring festival that draw locals and tourists alike to this piece of cool heaven in the hills.
While nature pulls out all its stops to wow the visitors, the town of Nuwara Eliya too is going the extra mile to ensure there is plenty to do, see and enjoy for the guests who are often spoilt for choice.
Mahinda Dodampegamage, the Mayor of Nuwara Eliya, expects over two million guests during this year's Spring Festival. That's more than the number of tourists visiting Sri Lanka annually. "Compared to the previous years, people visiting our town will have much to look forward to with many additional events such as boat racing being held this year," he says, adding that many improvements were done in the city to facilitate the various upcoming seasonal events.
How does Nuwara Eliya prepare for its visitor? And what is the ultimate Nuwara Eliya experience?