Muslim devotional songs CD release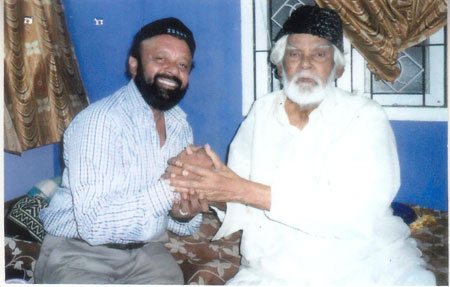 Kalai Nila Kalaa Mandram has organized the CD release of prominent Indian artiste Iraiyanban Quddoos performing the late Indian singer Nagoor Haniffa's song. The release will be held on April 26, at 3 p.m. at the J.R. Jayewardene Cultural Centre, Colombo. It will be held under the patronage of Puravalar Hashim Omar.
Minister of National Co-existence Dialogue and Official Language Mano Ganesan will be the chief guest.
Contributions to the arts, media and social service will also be felicitated.
State Minister of National Integration and Reconciliation A.H.M. Fowzie, parliamentarians, Provincial Councillors, artistes and media personnel will grace the event.