Cartoon competition on National Unity and Reconciliation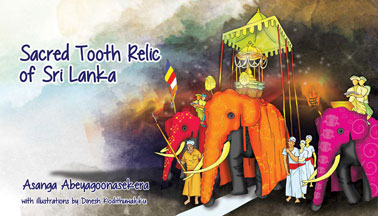 The Office of National Unity and Reconciliation (ONUR) in collaboration with the All Island Professional Association, Sri Lanka Art Educationists' Association (SLAEDA) has organized a Cartoon Competition on the theme, 'Appreciate Ethnic & Religious Diversity, Build One Country, One Nation'.
The competition will be held from the school sector and the open sector.
The winning Art works will be exhibited in Kandy, Galle, Jaffna and Colombo, and a discussion will be held around these creations.