Ultra modern technology hub in Trace City
LSE Group to create 400 highly skilled technologists: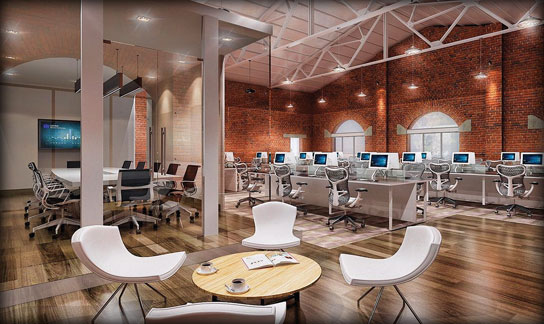 The London Stock Exchange Groupís Business Services division (LSEG BSL) in Sri Lanka will soon open its new headquarters in the Expert City precincts, the former Tripoli Market.
The new Business Services division in Sri Lanka will provide support to the Groupís operating entities across the globe. The venture will provide the best and brightest technology talent in the country with the opportunity to be a part of an ever expanding, innovative knowledge hub.
The new LSEG facility will directly employ 400 people in high-technology jobs, with an additional 1,200 employed indirectly.
These employees will provide technical support services that are central to the Groupís global network. LSEGís investment and recruitment drive in Sri Lanka will also provide an immediate boost for the IT sector of the country. Head of Business Services Colombo, LSEG, Murali Subrahmanyan said, ďOur plans to establish a 26,000 sq ft, state-of-the-art facility in the heart of Colombo, reaffirms our commitment to the technology sector of Sri Lanka.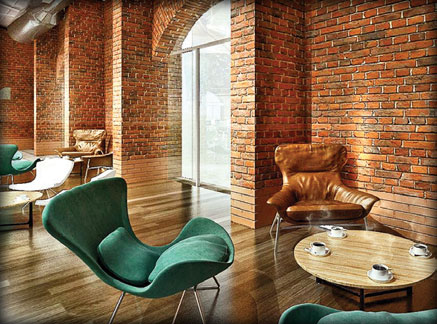 Our new facility at Expert City will employ some of the best talent in the industry, and it is important for us that all our facilities reflect these high standards. The launch of this new technology centre represents an exciting opportunity for the local population to join a truly global organisation.Ē
The proposed new 26,000 sq ft premises would complement LSEG BSLís current incubation hub which is also housed at Expert City.
London Stock Exchange Group (LSEG) is an international markets infrastructure business. Its diversified global business focuses on capital formation, intellectual property and risk and balance sheet management. LSEG operates an open access model, offering choice and partnership to customers across all of its businesses. The Group traces its history back to 1698.
Headquartered in the United Kingdom, with significant operations in North America, Italy, France and Sri Lanka, the Group employs approximately 3,500 people.