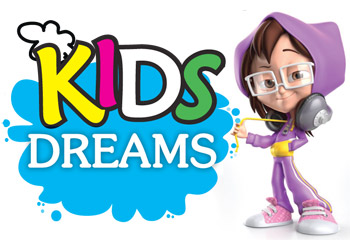 Hope, wish, antasy….
Call it what you may,
veryone dreams of
eing someone or doing
omething different when they
row up. Some dream of being
stronauts, rocket scientists, space explorers… Some dream of being clowns, comedians and running away to a circus. Still others wish to be lawyers, doctors, cricketers or superstars.
The sky, as they say, is the limit
o your dreams… But what's the
un if you keep it all to yourself?
o why not put pen to paper, or finger to keyboard, and share
ith us what you dream of being
hen you grow up? You can mail
your dreams, along with your
photograph to husnakghs
yahoo.com or send it by snail
ail to 'Junior Observer', No. 35,
.R. Wijewardene Mawatha,
olombo 10.
---
I like to be a pilot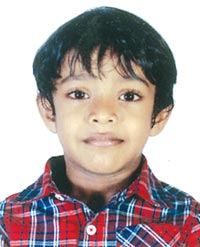 My name is Biyan Jethmin. I am five years old and I study in Grade One at Gateway College, Kandy. I like to explore the world by becoming a pilot. My favourite subject is Mathematics. I am studying hard to achieve my dream. It is an interesting profession. People can fly with me all over the world when I become a pilot. I hope my dream will become a reality one day.
---
I want to be a teacher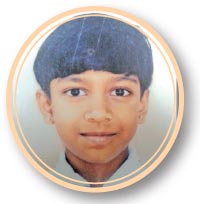 My name is Gayandi Kaveesha Jayalath. I study in Grade Four at Primary School, Veyangoda. My ambition is to become a teacher one day. A teacher is an educator and she plays an important role in society. Teachers are respected in society because of their great service. I will be a good and kind teacher. I will help students achieve the best. I hope my dream will come true.
---
My ambition is to be a doctor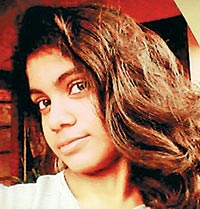 My name is Jalani Senavirathna and I am studying at Southlands College, Galle. I want to become a doctor. A doctor is someone who can help someone else in need. To help others gives me mental satisfaction. I will charge a reasonable fee for my consultation and medicine. I will study hard and enter a medical college. I hope God will help me achieve my ambition.
---
I yearn to fly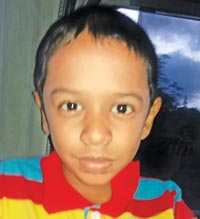 I am Thisara Anusitha. I study in Grade Four at Vidyaloka Maha Vidyalaya. My dream is to become a pilot one day and fly around the world. A pilot is also known as an aviator. He operates the flight while it is in flight. I will study hard and achieve my target. I hope my dream comes true.