My dear computer
I cut,
I paste,
I edit,
I delete........
How easy it is
To be perfect.........!
My dear computer,
You're really compassionate.
Don't you almighty
Really have a tool
To undo all the follies
I've committed in the past...?!
- Bandara Samarakoon
---
Dear Othello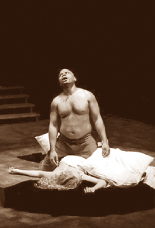 She is innocent...
Do not kill her!
Blue eyes lost
In another's vision,
Lost in the labyrinth
Of love and passion.
Trapped in the spell.
Lived in a dream.
A world of her own
Where Adam reigned.
Lucky Desdemona,
Lived in a shade,
Was untouched,
As the flower hidden.
Had she known or
If only had she thought,
Beware of love
That poisoned tender lives!
- Jithma Weerasinghe
---
Government Employee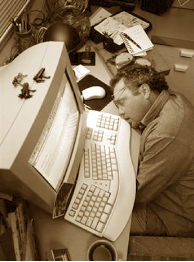 He wakes in the morning
And walks to work
He wakes in the evening
And walks back home
He sits on a chair
Looking at them, fair
He combs his hair
Often, at the clock
He never forgets to stare
Files and documents
Some applications
For recruitments
Touched and untouched
A post he thinks
Miss matched
- W.A.D. Joel Lennon
---
Jurassic age
Triceratops, in 'heavy armour'
Short but strong,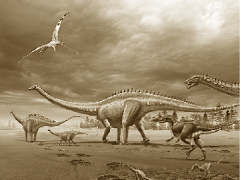 Ambling along
Searching for food.
Diplodocus, the 'gentle giant'
Taller than any giraffe,
Eating the topmost leaves
Of every tree.
T. Rex, the 'great predator'
With claws and teeth,
Long and strong
To rip through flesh and bones.
The whole of Jurassic Park
Preserved in mud and stone,
Fossils without flesh and blood
Yet, still 'roaming' the museums!
- Nillasi Liyanage
---
Gypsy woman
Passionate dances around blazing bonfires
Hazel brown eyes reflect sparkling delight
Sway the tinkling arms from side to side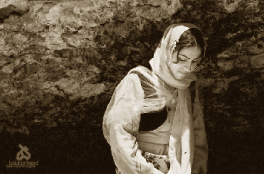 Silhouette dances to gypsy music beats
Melodious songs release through quivering lips
Dexterous fingertips play tunes on metal strings
Mellow musical beats rhythmically flow
Perpetual echoes of songs slightly spread
Genuine words of kindness is an endless rapture
Appearance of elegance captures the attention
Attentively reads palms and foretells ones fate
Willingly ready to expose the unknown future
Endless wanders from one place to another
Slumberous thoughts seeking a new break
Restless nights are without any comforts
Reckless life is struggling for survival
- Hemakumar Nanayakkara
---
Beauties awhile
The Wanders of nature behold ye awhile
And attune your hearts to that style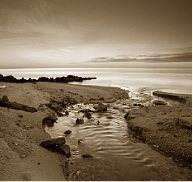 If enraptured in gloom
And to go all gay soon
Oh behold nature's beauties awhile
Glance, Glance at the Blues
Its bow, the clouds and its hues
The trees clad all green
All around you are seen
Sweet flowers with fragrance all smile
The Wanderers their way
And the lovers all gay
Dream and gleam at the beauties awhile
The Wanders of nature behold ye awhile
And attune your hearts to that style
- B.D. Peter Emmanuel
(Thinking of a natural and psychological relief when someone's worried or in a pensive mood. It is written to match the tune of the song "Home Hime on the Range")