The symbol of peace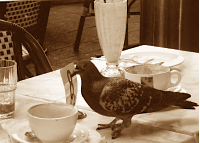 "You the lady pigeon - the symbol of peace
You are most welcome - to our restaurant
Your presence is an honour - what would you like?
The usual toast and egg or something special?
First select your seat lady and I shall serve you."
"Thank you, thank you my waiter
Get me that table eight... I prefer that always
Toast and butter as usual will be the best,
Take your time and remember to bring me
The coffee I like, make it stronger with milk."
Heads turned to her as she took the table eight
And sat not on the chair but on the table
The customers were flowing but she did not care.
Smartly and soon she began the pecking
And the sipping of her coffee but watching around.
I forgot the ethics and raised my camera,
No time to seek permission and the flash worked.
She took off in a trifle and rose to the sky
I heard the wings flatter of the symbol of peace
Towards heaven and freedom she flew away.
Dr. Nimal Sedera
---
Father and Son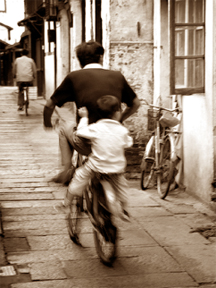 When all-around pleasant and gay
Got on to the bike - to wend on our way
Me to school, him to office
Spick and span no worries to say
After travelling half the way
Surroundings appeared gloomy grey
Intermittent lightning, thundering stray
Rain, rain - torrential rain.
"Father, father I am afraid"
Tightened my grip to his waist
A flash of water slashing mud
My calssmate's limousine overtook us
Road invisible with pot-holes trash
A Herculean task my father had.
At the school - gate my father said
"Putha these challenges we have to face
as the world is full of scares
We have no time to stand around the stare"
Sunethra Wijemanne
---
The lone bird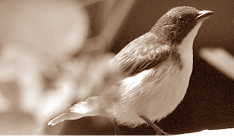 A lone little bird perched on a mango tree
Flapping its wings on and off
The gentle soft breeze
caressing the green leaves
On the near by branches
Was like balm to the lovely soul
As they seemed to soothe her aching heart
Which was filled with happiness in the days gone by
When she cuddled her young
Ones in the cosy nest she shared
M.P. Edirisinghe
---
To my love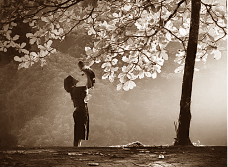 Deep in my heart
I have a strong feeling
That made me cry, that made me love
I don't know now what to do
I probably should tell you
But I know that you know
You gave me what I need
Since I was born
You were with me
I love you my darling mummy
You are my life
Lashani Ahangama
---
Thank You My Lord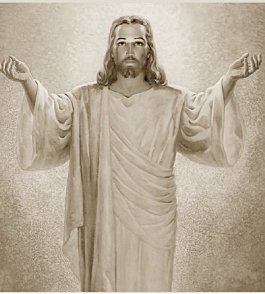 I thought for so many times,
I wanted to thank you,
For all you have done for me,
But it was so difficult,
To find out the best way.
Life took me through,
So much painful times,
I couldn't even think,
Whether I'll be alive.
Your strong hands,
Kept holding me,
They never let me go,
Away from your way.
So many times I asked,
God! why me?
You were not quick to answer,
But you had the best for me.
My Lord, you saved my life,
My mother, father my brother,
You lifted our lives and comforted us,
Made us smile and happy.
Chathuri Perera