Salary arrears of university staff:
Minister assures payment shortly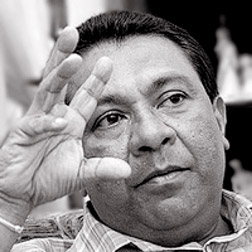 Minister of Higher Education S.B. Dissanayaka has assured that the salary arrears of non-academic staff of universities would be paid as soon as possible.
Minister Dissanayaka held a meeting with two trade unions Nidahas Sewaka Sangamaya and Vishwavidyala Ekabadda Bala Mandalaya on the salary anomalies last week
It has been pointed out that the problem of payment arrears has continued since 1997. However, half the arrears had been paid in 2007.
The staff themselves had rejected the arrears due to the then situation in the country. The Minister agreed to submit this matter to the Cabinet.
Minister Dissanayaka said his mission is to have a peaceful environment within the university system.
He said to have a fruitful higher education sector, the university community should be contended and get all their requirements.
President of the Vishwavidyala Ekabadda bala Mandalaya Mr. Thamvita expressed confidence that salary anomalies of the university sector would be solved soon. the Minister discussed the matter with the Salaries and cadre Commission.
The Minister requested University Grants Commission authorities to publish all circulars relating to universities in all three languages.