UPFA LG polls campaign after Feb 4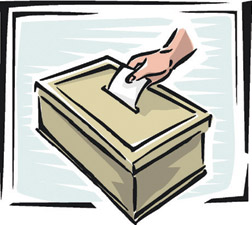 The UPFA will launch its Local Government election campaign after the Independence Day celebrations on February 4, UPFA General Secretary, Petroleum Industries Minister Susil Premajayantha said.
The campaign has been already started at village level, he said.
Referring to the rejected nomination papers, the General Secretary said that legal action would be taken in this regard.
We are confident of a fair judgement since the rejections are not legally valid as it is based on minor technicalities. We can successfully challenge more than 20 nomination lists rejected in the court, he said.
The UNP has also decided to take legal action against their rejected nominations, according to a UNP spokesman. He said that the UNP would give preference to the grassroots level campaign rather than mass rallies.
The Elections Secretariat has accepted 1,597 nominations for 25 districts of which 1,134 were from political parties and 463 from independent groups.
Of the total number of 2,047 nominations 450 were rejected. The rejected nominations included UPFA 36, UNP 8, JVP 2, TNA 2, SLMC 6 while the remaining were independent groups.