Lottery ticket and penny stock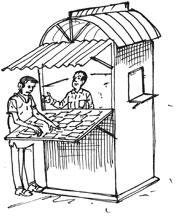 What's the difference between buying a lottery ticket and buying a penny stock? In the first case, you help finance your local community swimming pool. In the second case, you help finance the stock promoters home pool.
---
Doctor's advice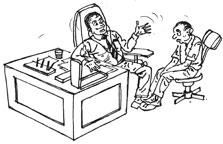 A woman hears from her doctor that she has only half a year to live. The doctor advises her to marry an economist. The woman asks: Will this cure my illness? Answer: No, but the half year will seem pretty long.
Stta-consulting.
---
Salary increase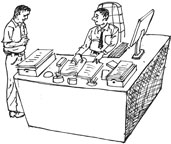 "I must have a raise," the man said to his boss. "There are three other companies after me."
"Really?" the boss asked. "What other companies are after you?"
"The gas company, the telephone company, and the electricity company," the man replied.
ncbuy.com