Japanese investors go for ayurvedic medicine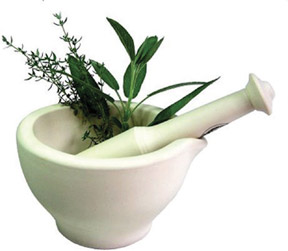 The first Japanese delegation comprising 10 top investors will arrive in Sri Lanka on July 4 following the setting up of the Japan-Sri Lanka Centre for Friendship, Culture and Trade, Commissioner of the Centre Zenjiro Kaneko told the Sunday Observer.
He said they operate elders' homes in Japan for wealthy people on a grand scale and are also keen to introduce Ayurvedic Spas for these homes. Kaneko has already arrived in Sri Lanka to study Sri Lanka's Ayurvedic system. He said even though they are called elders' homes they are different to those in Sri Lanka.
Sri Lanka's herbal medicines and ayurvedic massage system will be introduced to these homes. Plans are under way to set up over 500 ayurvedic spa centres in Japan, Kaneko said.
He hopes to hold talks with Minister of Indigenous Medicine Salinda Dissanayake and top officials of the Sri Lanka Ayurvedic Drug Corporation.
Kaneko said that Sri Lanka and indigenous medicine are synonymous. Sri Lankans have had a wide knowledge of ayurvedic medicine for centuries.
In keeping with the close ties between the two countries, the Japanese are ready to participate in the country's ongoing development projects, Kaneko said.