Dear children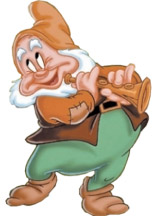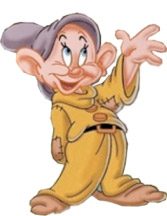 This time around we have introduced another series of books written by Enid Blyton known as the Brer Rabbit series. These books are really enjoyable and will get your mind racing.
Once you begin reading these books you will never want to put them down. A little bit of information about the writer has also been given so that you will be aware of the writer and the books she has written .
Anyway it's examination time again and most of you must be busy studying. When the examinations are over you can enjoy reading.
Bye Aunty Merle