New Arrivals
Harry Potter saha Deathly Hallows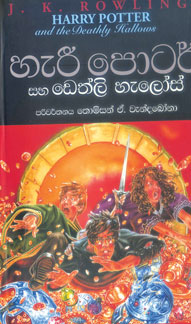 Thompson A. Vandebona's latest book titled Harry Potter saha Deathly Hallows was launched recently as a Sarasavi publication.
Harry Potter saha Deathly Hallows is the authentic Sinhala translation of J.K. Rowling's Harry Potter and the Deathly Hallows. It is the last book in the Harry Potter series.
Other books in the Harry Potter series include Harry Potter saha Maya Gala, Harry Potter saha Rahas Kutiya, Harry Potter saha Askabanhi Sirakaru, Harry Potter saha Agni Kusalanaya, Harry Potter saha Phoenix Nikaya and Harry Potter saha Adale Kumaraya.
---
Ira Hewaneli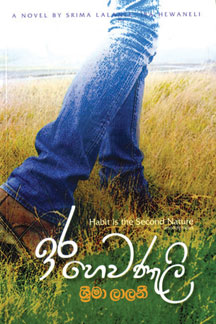 Srima Lalani's latest Sinhala novel titled Ira Hevaneli was launched as a Sarasavi publication recently.
The author has written several other novels such as Sanda Eliya Obai, Payanna Sanda Eliya, Ihirunu Kiri, Mayura Chapa, Palamu Birinda, Holman Mukalana and Thambapanni.
---
Laura's Birthday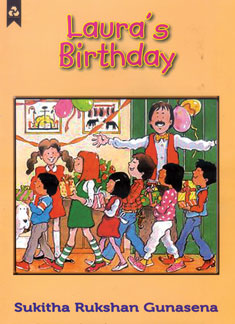 Sukhitha Rukshan Gunasena's book Laura's Birthday will be launched at Brandix Elementary School, Luviville, the United States on May 7 at 11 a.m.
The young author is a Sri Lankan studying in the United States.
Laura's Birthday is a Dayawansa Jayakody publication.
---
Svapna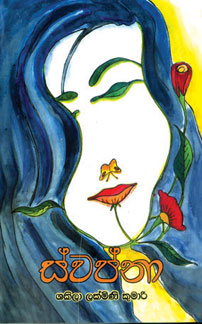 Shakila Lakmini Kumari's maiden collection of Sinhala poetry titled Svapna was launched as an author publication recently.
She is the author of three Sinhala novels titled Le Kiri Suvanda, Sulan Koda and Viramanaya.