UNP increased electricity bill by 100% - Minister Wanniarachchi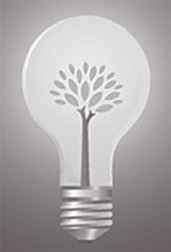 The only time in Sri Lanka's history when the electricity bill was increased by 100 percent was during the United National Party's regime and the present Government has not tried to place such a huge burden on the people, said Power and Energy Minister Pavithra Wanniarachchi.
Commenting on certain remarks made by UNP MP Sajith Premadasa on increases in electricity bill tariffs, Wanniarachchi said when Premadasa's father was the Prime Minister, the electricity bill was increased by 100 percent and when he became President, the electricity rates were again increased by 46 percent. "Low cost power generation plants such as Norochcholai and Upper Kothmale were proposed even during the UNP regime, but were never implemented," Minister Wanniarachchi said. It is under the leadership of President Mahinda Rajapaksa that we could take a bold decision against all seen and unseen pressures to implement these low cost power generation plants, said the Minister.
"By activating the second phase of the Norochcholai Power Plant this year and the third phase by next year, we will be adding 600 Megawatts to the national grid. The Sampur Power Plant project will commence this year and the power output will be 500MW. The Broadlands Hydro Power Plant project will also commence this year. All these decisions were taken under the Mahinda Chinthana for the betterment of citizens," she said.
- DY