ICOMIA conference in Dikowita
The Boat Show and Fisheries Exhibition organised by the Boat Building Technology Improvement Institute (BTI) Sri Lanka Export Development Board and the Sri Lanka Exhibition and Conference Services (LECS) will be held from October 10-12 at the Dikowita Fishery Harbour.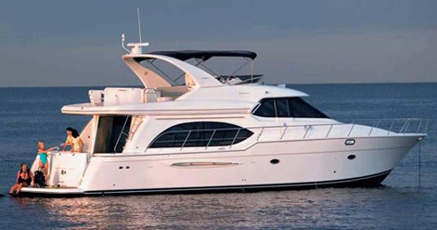 The focal point of this year's exhibition will be the meeting of the international marina group ICOMIA, concentrating on the promotion of marina development for leisure boating. The conference will feature over 30 delegates and boating and marina business specialists who will share knowledge and expertise.
This exhibition is supported by the Ministries of Industry and Commerce, Fisheries and Aquatic Resources Development and the Bank of Ceylon.
The boat show and fisheries exhibition aims at attracting international buyers while positioning Sri Lanka as the hub for the industry in South Asia.
The exhibition also hopes to develop a forum between buyers and sellers to facilitate the growth of the industry. The fisheries sector has been the auxiliary target group of the boat manufacturers who provide fishing vessels with advanced technology and fuel efficiency.
"This year's theme is the promotion of leisure boating in Sri Lanka. Given the extensive system of rivers, lakes and the fact that the entire coast is now available for these activities, it is time to explore the possibility of making it an outlet for relaxation, experience and adventure, BTI Managing Director Gamini B. Herath said.
"However, we need to develop infrastructure to support the industry, boat parks and marinas in particular need to be more accessible," he said.