Brandix factories awarded Eco Factory Attribute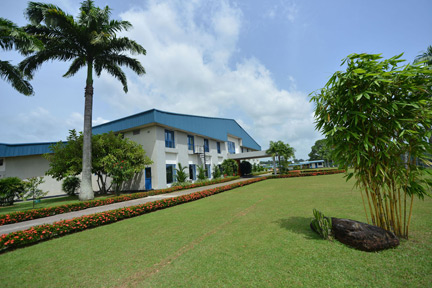 Two manufacturing facilities of Brandix Apparel Solutions Limited, Lingerie Cluster in Nittambuwa have been awarded Eco Factory Attributes by the global retail giant Marks and Spencer (M and S) in recognition of achievements in reducing their environmental footprint.
The two factories have reduced energy and water consumption by 30 percent and 15 percent and are recycling or reusing 100 percent of solid waste, enabling them to score 91 points out of 100 at the M and S Eco Factory Audit.
The Eco Factory Attribute is awarded under Marks and Spencer's 'Plan A' initiative which was launched in January 2007 to combat climate change, reduce waste, use sustainable raw materials, trade ethically and help customers to lead healthier lives and aspire to be the industry leader in sustainable consumption and production, by offering customers quality products and services, sold through an efficient multi-channel operation.
It hopes to make products with integrity by using sustainable raw materials available and to work with factories operating to the highest environmental and social standards, thus encouraging suppliers around the world to make their supply chains carbon neutral through Green manufacturing processes.