TKS Group completes merger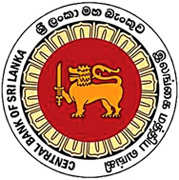 The TKS Group has completed the integration of two of its finance sector holdings, TKS Finance Limited and Asian Finance Limited. The merger was initiated with the approval of the Boards of Directors and shareholders of both companies and the Central Bank (CB) in June this year.
This is one of the first mergers to have been completed under the CB's ongoing push for consolidation to reinforce the country's financial sector.
Senior Director, TKS Finance Limited, Dr. S. H. A. M. Abeyratne said, "Our core team has moved swiftly and wrapped up this exercise in record time. With the data migration duly completed on August 1, all Asian Finance Limited branches will operate as TKS Finance Limited."
With this move the Board of Directors of the company is implementing a new business model to offer better financial services to customers while delivering greater value to shareholders, he said.