Suspect nabbed with gold worth Rs 1m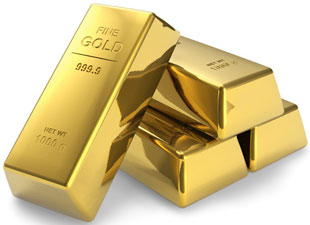 Customs officials at the Bandaranaike International Airport took in for questioning a local who tried to smuggle two slabs of gold worth over Rs.1 million on Friday evening, Customs sources said.
The suspect, a resident of Kandana was about to take flight to Chennai when he was nabbed by Customs officials who were suspicious of his movements.
Customs Spokesman Director Leslie Gamini said two slabs of gold weighing over 250 grams had been concealed in two mobile phones.
Deputy Director of Customs Sunil Premaratne who conducted the inquiry seized the contraband and fined the suspect Rs. 50,000.
Investigations are being conducted by Superintendent Tissa Priyantha Silva and Assistant Superintendents A Jaleel, S.S.M. Fernando, W.A.I. Pushpakumara and K.K.D. Priyadharshanee.