Post-2015 agenda more ambitious than MDGs
The 2014 IMF-World Bank Group annual meeting provided the perfect opportunity for finance and development ministers, the private sector, civil society, and multilateral development banks (MDBs) to discuss how to strengthen and leverage their financing frameworks to support the post-2015 agenda, also known as the Sustainable Development Goals (SDGs).
With world leaders set to meet in September 2015 to agree on a set of goals to replace the Millennium Development Goals (MDGs), a great amount of energy is being spent deliberating on what the new goals should be.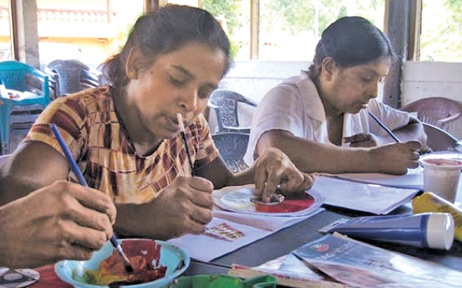 However, with the Third International Conference on Financing for Development to be held in July 2015 in Addis Ababa, world leaders have also started turning their attention to the critical matter of how to finance the post-2015 agenda.
The SDGs will be more ambitious than the MDGs, covering a broad range of interconnected issues, from economic growth to social issues to global public goods. To realise this vision, a just-as-ambitious plan for financing and implementation is needed.
The magnitude of the SDG financing challenge far exceeds the capacity of any one organisation and demands a strong partnership between governments, the private sector, and development organisations.
The flagship event, moderated by corporate secretary and special envoy of the World Bank president, Mahmoud Mohieldin, took place recently. It delivered a powerful message to development stakeholders.
The MDBs are committed to working together to break new ground on financing for development issues. These include helping improve domestic resource mobilisation, leveraging private investment, financing global public goods, providing long-term finance and linking climate and development finance.
Government, private sector and development partners agreed on the main pillars of financing post-2015. Domestic resource mobilisation and official development assistance (ODA) are anchors of development finance.
There was clear recognition of the responsibilities of countries to take ownership and mobilise resources, including having a fair and effective tax administration, a stable macroeconomic environment and inclusive growth policies.
There was agreement that ODA needs to be modernised to become more efficient in delivering resources and results. Concessional funds should be better targeted to areas where private finance will not go and where there are significant public benefits.
- World Bank