Mobitel, Ericsson to drive Lanka's Smart Society Vision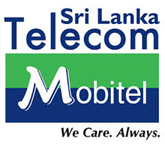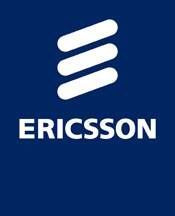 Mobitel and Ericsson signed a Memorandum of Understanding (MoU) to forge a strategic business partnership to contribute to the nation's Smart Society vision and Knowledge Hub strategy.
The cooperation, which focuses on making wi-fi broadband services more accessible and affordable to university students across the country through a 'Wi-fi as a Service' business partnership, is aligned with the nation's Smart Society vision and Knowledge Hub strategy, and the policy of transforming Sri Lanka into a wi-fi nation in the coming years.
Sri Lanka Telecom Mobitel, Chief Executive Officer Ranjith G. Rubasinghe said, "Mobitel considers it a pleasure to join Ericsson in exploring the ways and means of driving the Smart Society vision in Sri Lanka.
We believe that our partnership will bring significant value to university students across the country as they increasingly gain access to affordable broadband services through wi-fi connectivity."
"A country's socioeconomic development is intrinsically tied to the extent to which its student population is empowered via access to ubiquitous broadband connectivity and internet services. Through this important initiative with Ericsson, we aim to empower university students with the communication tools needed to foster innovation and enhance the education experience," he said.
Head of Ericsson Sri Lanka, Denis Brunetti said, "In recognition of Ericsson's 20th anniversary in Sri Lanka, and our long standing relationship with Mobitel, we are proud and honoured to again stand alongside Mobitel in empowering the nation through ICT."