Winner:
A useful hobby
A life without a hobby is like a tastless curry.
There are many hobbies. Collecting stamps, reading story books and newspapers, playing video games and doing some sports are some examples of hobbies.
But there is a useful hobby which gives us happiness and pleasure.
It is a common hobby among children. By doing it we can clean our surroundings and give pure and fresh oxygen to the environment.
The main purpose of this hobby is cleaning the environment like other kinds of exercises, this can help to lower blood pressure and cholesterol.
It reduces problems of the heart, diabetes and other diseases.
It gives us solace when we are sad. Have you guessed what it is? If you haven't, I'll tell you, it is 'Gardening.'
---
Winner: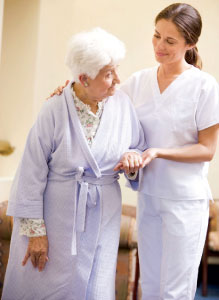 Caring for elders
Who are elders? Where do they come from? Were they born as elders? These questions are needed. to understand who they are. We have to remember that elders were at one time like us. They too had a playful childhood. With the passage of time they have grown old. Most of them have done immense service to society in their good days.
An elderly person we see on the street could be a retired teacher who has opened the eyes of thousands of children or he may be a retired doctor. Sometimes we treat elders in not-too-nice ways. We tend to ignore them, ridicule them and even treat them cruelly.
Remember you and I too will grow old. And we too will feel the same. It is inevitable.
Let me conclude my article with a saying which the great philosopher Bertrand Russel said.
"To be happy in this world, especially, when youth is past, it is necessary to feel oneself not merely an isolated individual where day will soon be over, but part of the stream of life following one..."
---
Winner:
Henry Pedris
Henry Pedris was born on August 16, 1888 in Colombo. He was the youngest of five children and the only son. His father and uncle were leading businessman and his family was among the wealthiest and most influential in Sri Lanka.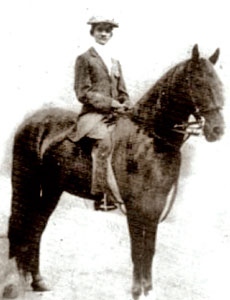 Pedris first attended the Colombo Academy (later re-named as Royal College) and later joined S. Thomas' College where he excelled in sports and shone as a good cricketer.
After sometime, he returned to Royal College where he again played cricket and engaged in other sport activities.
Pedris's father had great hopes that his son would one day take over his business enterprises and become a leader in the commercial world. However, after leaving school Pedris opted to join the Colombo Town Guard instead of joining his father in his business. He quickly rose through the ranks to become a Captain.
Jealousy towards Capt. Pedris and the wealthy Pedris family was so great that false charges were levelled against him. And he was court marshalled.
He was found guilty, declared a traitor and was sentenced to death. On July 7, 1915 Capt. Pedris was stripped of his rank and executed by a firing squad.
It is said that he refused the blindfold offered to him, requesting to face death fearlessly. After the execution in keeping with military tradition, his body was buried in an unmarked grave against the wishes of his family.
In 1987 Capt. Pedris's grave was unearthed and the remains were verified as his and reburied with military honours.
---
Winner: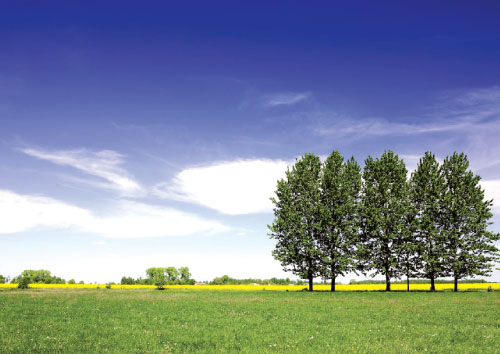 The importance of trees
Trees are important to humans. Trees are vital for animals and birds. It is a gift from mother nature. There is no life without trees.
Trees provide us food, valuable medicines, shade and also wood. Trees prevent soil erosion and protect water fountains.
The most important task of trees is that they clean the environment. They take in Carbon Dioxide and release Oxygen which is good for us.
Some money-minded people cut down trees to earn money. They don't think about the damage caused to the environment. If there are no trees, the world will be a desert one day. Let's protect trees and plant more and more trees to protect the environment.
---
Winner:
The first postage stamp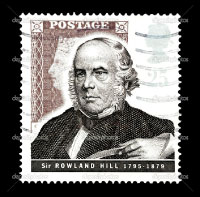 Sir Rowland Hill in England introduced the first postage stamp in 1840. He was a British school teacher and a social reformer. Later he served as a government postal officer. He was born in Blackwell Street in England on December 3, 1795. He died in Hampstead, London on august 27, 1879. He is credited for the invention of the postage stamp and introducing the concept of the modern postal service.
On May 6, 1840 the first stamp of the world was introduced. It showed the head of Queen Victoria in black and had a value of one penny. It did not carry the name of the country because no other nation then used stamps.
The first postage stamp of Sri Lanka was issued on April 1, 1857. It showed the head of Queen Victoria. This stamp was printed in light brown and purple on a special type of paper, light blue in colour. The value of this stamp was six pence.
In addition to this postage stamp, six other postage stamps were issued in 1875, in various denominations. On July 2, three postage stamps of 5 pence, 10 pence and 1 shilling; on August 24: two postage stamp of 1 penny and 2 pence were issued.
All the stamps have the portrait of Queen Victoria. Scissors were used for separating the stamps, because no perforation was used at that time.
---
Friends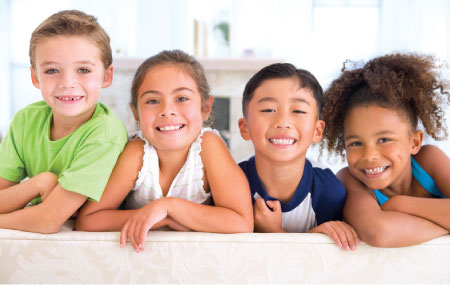 "A friend in need is a friend indeed"is an old adage. All of us have friends of different types. Some are similar to us while others are quite different. I like friends who are quite different from me.
There are many advantages of both types of friends. Friends who are similar to us can understand us. If you are pulled up for something that you are not responsible, a friend will advise you to explain it.
A friend who thinks differently will suggest you to ignore it. I associate with friends who think differently because I cannot face serious problems in my life. I need friends who are different from me.
Tomorrow is an another day. I always want my tomorrow to be different from today so that my life can bemore colourful than it is today. Everything has an end but the circle of friendship has no end.
---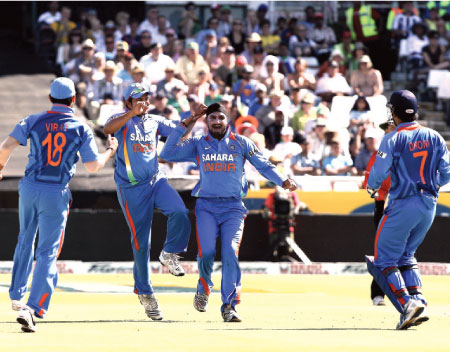 My favourite sport
My favourite sport is cricket. This sport has two sides and each side contains 11 players. There are many types of cricket games. They are twenty overs, fifty overs and test matches.
Cricket started in England and Australia. Many countries play cricket at present. Young generation likes to play cricket. I play cricket for the under eleven team at school. I learn many techniques of playing from our coach.
We can learn many things by watching international cricket matches. We must practise a lot to become a good cricketer. My dream is to join the Sri Lankan cricket team and become a cricket star one day.
---
Mummies of Egypt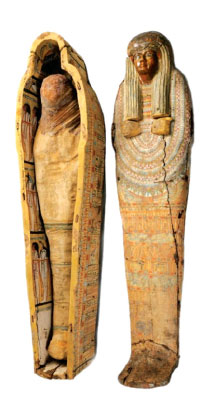 A mummy is the preserved body of a person who has died. In ancient Egypt people believed that a person would need their body in the afterlife. Egyptians are the first to believe in life after death.
Ancient Egyptians preserved a body so it will last forever. Before the construction of pyramids the bodies were buried in sand pits. Egyptians believed that the brain was a useless part and the heart was the most useful part in the afterlife.
When a person of the royal family dies a great procession from the palace to the tomb take place. The mummy is placed in the tomb with food, water, jewellery and even pets.
A book called The book of the dead was also buried to help the mummy in the afterlife. Ancient writing called hieroglyphics were written on walls to help the mummy find the book of dead.
The most famous mummy discovered in recent times was the tomb of "Tutankhamen." His tomb was thought to be cursed due to the early and unusual deaths of the people involved in the discovery.
---
Television and children
There are several sources of getting information. They are called mass media in general. We can learn about the latest happenings in the world through television. The world is changing day by day. Television affects the behaviour of it's viewers.
There are various programs for children. They are educational programs, cartoons, plays and songs.They are interesting and useful for us.
Some programs are not suitable for children. There is a public opinion that television makes more violence.
Children neglect their studies and homework by wasting their valuable time watching television. Parents must pay their attention to children. The authorities should take action to produce more and more programs that are suitable for children.
---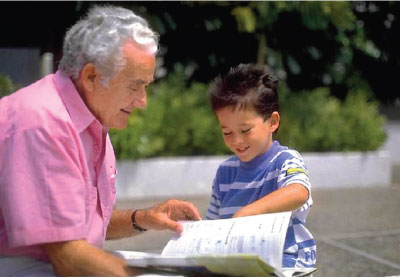 My grandfather
My grandfather is kind and brave. Although he is old, he is healthy because he is active. He wakes up early in the morning. Always he helps other people.
My grandfather likes little children very much. He gives us sweets. He narrates us folk tales and sings folk songs. He is a vegetarian. My grandfather loves all the animals. My grandfather grows vegetables and fruits in our home garden. He gives us good advice. I wish him long life.