News around the world
Life expectancy rising
Life expectancy is on the rise! New Zealanders can expect to live for a year and a half longer than in 2005. These figures, collated from the Statistics New Zealand are based on death rates from 2012 and 2014 and can be linked to advancing healthcare methods.
A baby girl born in the past two years can now expect to live to around 83.2 years of age - which is one year longer than a baby born in 2005.
Baby boys are expected to live to an average age of 79.5, but data shows that this gap between the sexes is increasingly narrowing.



---
Hold on to your teeth!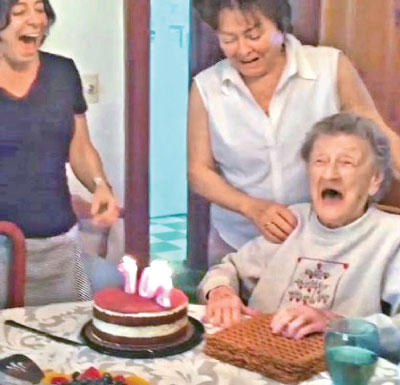 Louise Bonito was celebrating her 102nd birthday with her family when she was presented with a birthday cake decorated traditionally with candles.However, after making her wish and blowing out her candles, Louise lost her teeth, leaving her and her family in fits of laughter! It certainly won't be a birthday surprise she forgets! Perhaps she should have wished for stronger teeth? Happy Birthday, Louise!
---
Historic mansion sells for $1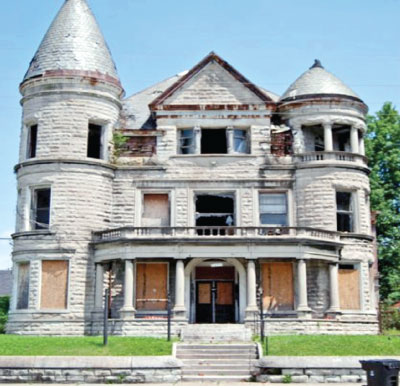 $1 for a historic mansion may sound like a pretty good deal, but there is a catch…it may be haunted.The Ouerbacker-Clement House in Louisville Kentucky was built in the 1860s by Samuel Ouerbacker and was a magnificent building admired by many. After Samuel passed away, the mansion was used by a tax company but later went up for auction and was bought by an architect..
Despite his plan to restore the mansion to its former glory, the architect left the mansion in ruins.Auctioning the mansion for $1, the hope was that it would be bought by someone willing to put the time and money into restoring it.
-Internet