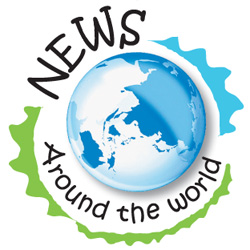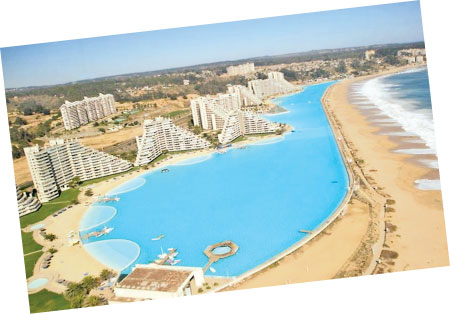 World's Largest Swimming Pool
The San Alfonso del Mar resort in Chile is home to an awesome swimming pool. It has the largest pool in the world.
It took five years to build the 1013 metre pool which is the length of 20 Olympic-size swimming pools. Set on the beach front, the pool draws salt water from the sea and is filled with 66 million gallons of crystal clear water. It cost more than $4 million NZ dollars to build. The pool is so large that you can sail boats in it.
---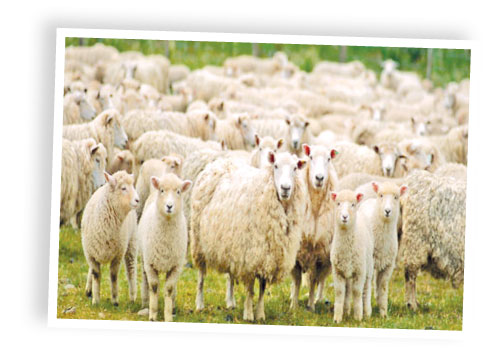 200 Sheep Died On Mexico Journey
It has been confirmed by the Ministry of Primary Industries that of the 45,000 sheep exported to Mexico, 191 had died during their 15-day voyage. Of the 3,200 head of cattle aboard, only one cow died during the journey.
The Timaru based animals are now at a Mexico farm, from where they will be distributed for strict breeding purposes.
---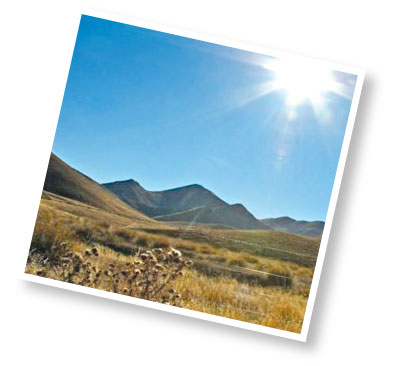 New Zealand-4th most peaceful country
New Zealand has been rated the fourth most peaceful country. In the latest Global Peace Index, published by the Institute of Economics and Peace, Iceland has been ranked the world's most peaceful followed by Denmark and Austria.
The index ranks countries according to the levels of safety, security, domestic and international conflicts. Syria and Iraq remain the world's most dangerous countries.
- Internet