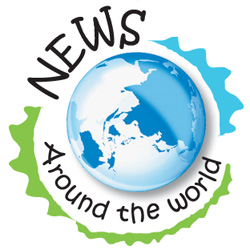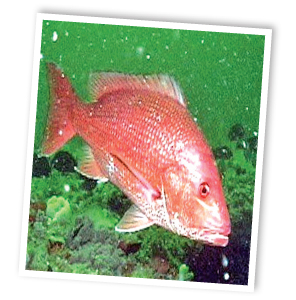 NIWA probes Climate Change Impact
The Government is offering the National Institute of Water and Atmospheric Research (NIWA) $4.9 million to probe the climate change impact on New Zealand's marine life. The Government initiative is part of the Ministry of Business, Innovation and Employment's latest round of science investments.
As part of NIWA's investigations, insight will be shed upon the impact of atmospheric carbon dioxide on the ocean and sea life. NIWA ecologist Vonda Cummings said that the studies will focus on the Hauraki Gulf, Nelson Bays and Karitane in Otago.
---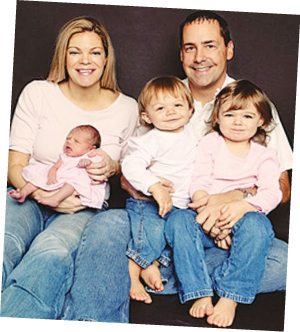 Birthdays to remember
The birth of every child is a special day but for a mother in Michigan the birth of her three children made her one in 50 million! Barbara Soper had her first child, Chloe, on August 8, 2008. Her son and second child, Cameron, was born on September 9, 2009.
Barbara's third child, Cearra, was born on October 10, 2010. Did you catch the trend? Barbara's children were born on 8.8.8, 9.9.9 and 10.10.10! The chance of this occurring is one in 50 million!
---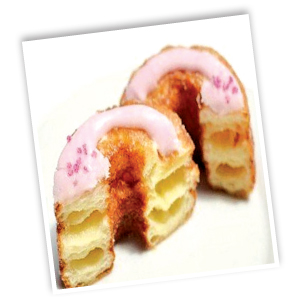 America unveils the 'Cronut'
The cronut is taking America by storm but it has not yet hit New Zealand shelves. What is a cronut, you may ask? A cronut is a mixture between a croissant and a doughnut and it is taking the pastry world by storm.
The small pastry has the shape of a doughnut but the dough is very similar to croissant dough. The cronut, was designed at the Dominique Ansel Bakery in New York and is made up of layers of croissant dough that are deep fried and filled with vanilla cream. Its insides are flaky and light and its shell is crispy and warm.
-Internet