Is Weweldeniya cane city losing its glamour?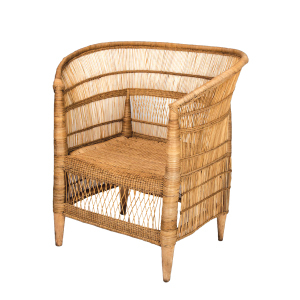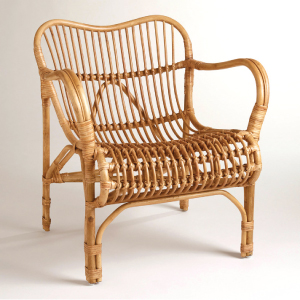 Weweldeniya is considered the 'cane city' in Sri Lanka. It is about 40km from Colombo on the Colombo - Kandy road. Weweldeniya was earlier known as Radawadunna, which was famous for cane furniture and handicraft. Most craftsmen were self- employed.
Cane furniture, wedding cake boxes, baskets, table mats and hamper baskets are some of the popular products produced in Weweldeniya. These skilled craftsmen created unique items. Many tourists bought these traditional handicraft products as souvenirs on their way to Kandy.
But sadly this is not so today as the people in Weweldeniya are battling for survival due to a shortage of raw materials.
About 10 years ago, the entire village was engaged in the cane industry. It was crowded with many cane shops and workshops on the Colombo-Kandy road. In the afternoons it was full of people buying cane products. Many vehicles were parked while the cane workshops sometimes worked throughout the night.
Unfortunately, today only a few shops are open. There are a very few buyers and on some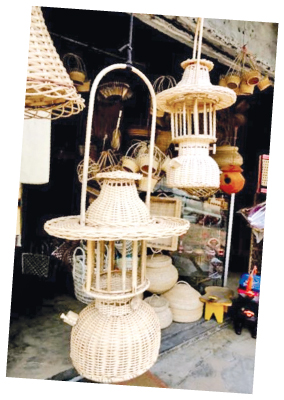 days there are no customers at all. The cane society is gradually dwindling and people are leaving the old industrial village and craftsmanship for better prospects elsewhere.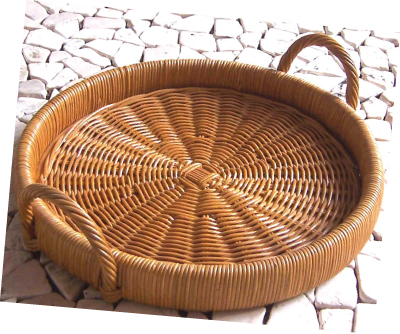 However, it is still a nice place to visit and learn about the handicraft industry as there are a few shops still functioning. The cane industry is slack due to a short supply of raw cane, the economic conditions of people and mainly due to the import of finished cane products.
Some people engaged in this trade as it had been passed on to them by their parents and they had learnt the trade from them.