Sri Lanka-Qatar trade up 18%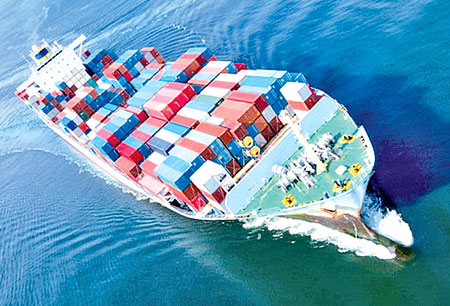 Bilateral trade between Sri Lanka and Qatar should be pushed to new levels, Minister of Industry and Commerce Rishad Bathiudeen told Assistant Minister for Qatari Foreign Affairs, Mohamed bin Abdullah Al Rumaihi when he paid a courtesy call on him at the Qatar Foreign Ministry in Doha recently.
According to World Bank sources, in 2014, oil and gas rich Qatar was the world's highest per capita GDP economy with a per capita of $97,518 - standing even above Norway.
Both Ministers agreed that despite bilateral trade surging by 18% to $78 million in 2014 and Sri Lanka's exports to Qatar recording the highest levels last year, there is unrealised trade potential and it is time to broaden trade to the next level.
Minister Bathiudeen also welcomed businessmen in Qatar to invest in Sri Lanka.
According to Department of Commerce sources, Sri Lanka's exports to Qatar recorded the highest level of trade at $14.39 million in 2014. YoY bilateral trade between the two countries that stood at $66 million in 2013 surged by 18% to $78 million in 2014. Bananas were the main export from Sri Lanka, recording 31% of the total exports to Qatar in 2014.