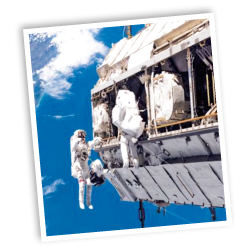 Calling all future astronauts
Have you got what it takes to be an astronaut? NASA is hiring the next generation of `space pioneers' that could one day journey to Mars.
The US space agency has uploaded a new video announcing that it will be accepting applications for the astronaut class from 14 December .... but don't get too excited as one of the prerequisites is US citizenship.
NASA currently has just 47 astronauts, down from 149 in 2000, at the peak of the space shuttle era. To be eligible to apply, you must be a US citizen with atleast a bachelor's degree in a science, technology, engineering or mathematics field.
If you meet those requirements, you also have to pass a long-duration spaceflight physical test, which is similar to a military physical exam and is bound to be challenging.
---
Sierra Leone now Ebola-free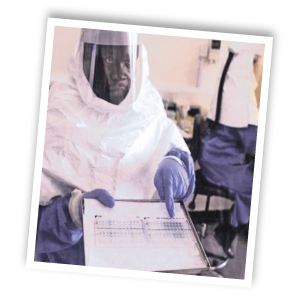 After 42 days with no new cases of Ebola in Sierra Leone, the West African country has been marked Ebola-free!
More than 4000 people have died in Sierra Leone in the past 18 months because of the virus.
Celebration broke out after the World Health Organisation declared the country Ebola-free. Some people lit candles and others danced with joy.
The capital city, Freetown, was transformed into a giant carnival in celebration.
---
Titanic's last dinner menu sold
A menu from the last dinner served to first-class passengers aboard the doomed Titanic before the luxury ocean liner sank in 1912 has fetched nearly $NZ 184,000 ($120,000 USD) at auction.
The Titanic menu was among a rare collection of items from the sunken ship that were up for bid at the Dallas-based Heritage Auctions sale of political and Americana memorabilia.
The menu showed that passengers ate corned beef, dumplings, beetroot and custard pudding as their final meal on the ocean liner that sank on April 15, 1912.
When food was served on the Titanic, meals often lasted up to five hours, serving up 13 courses of gourmet ingredients to wealthy diners.
The luxury ocean liner sank in the Atlantic Ocean on April 15, 1912 after striking an iceberg during its maiden voyage from Southampton to New York. In total 1,503 people died, including passengers and crew.
- Internet