How to spend father's day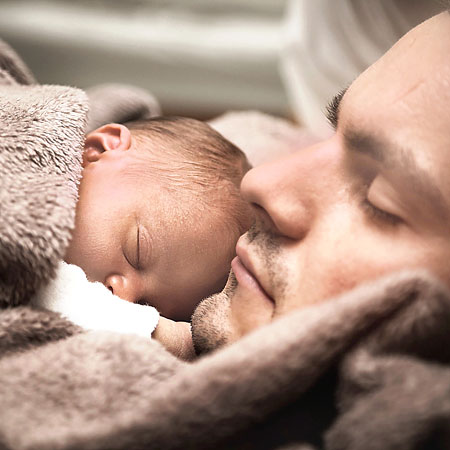 Fathers have done more and much more to be merely called 'bread winners'. They have toiled and slogged while we comfortably enjoyed an abundance of leisure and luxury. We went out with our friends and relatives; they gave up on it all because they were busy working. We shopped at the malls and designer stores; he repeated the only clothes he owned because he was simply content with it. He did not regret any of this but one, he couldn't spend enough time with his family because he was busy working for the sake of his family. So this Fathers' Day, let's give them more than just the most expensive gift out there. Let us give them the precious gift of time, the most important gift of all time.
If your father loves catching up with television whenever he has the time, hop on the couch and laugh out loud along with him. Binge-watch some of the most hilarious daddy-friendly shows on television and spend the kind of time he probably always wanted to spend with you!
Go ahead; you can tell your dad how much you love him, how much you miss him when he's not around!
If shopping gives you the greatest joy, take your dad for a day out on the town and indulge in a big shopping spree. Although bear in mind, it's his day, so shop for him and let him have this day to himself. You can go shopping for yourself once the clock strikes midnight and tomorrow arrives.
If you want to do something different to make your dad feel special but are stumped for ways to spoil him, get out of town. Yes, literally! Just whisk your dad away to some of the most beautiful locations not too far away and have everything arranged for him by the time you get there. Think about it, even your father wants to feel special and it does not always have to be his wife (your mother) to do that for him.
If you don't want to sit at home but don't want to go out of town either, take him out to a restaurant which has some amazing Fathers' Day deals and engagement activities and indulge in the moment with some delicious food, and conversations!
Finally, go out on a long drive and have probably the best bonding session you can have with your father.