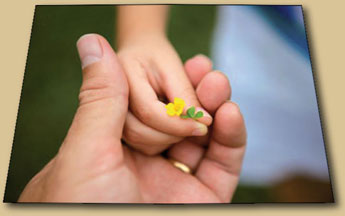 From the day we came into this wonderful world we wandered everywhere to make our lives wonderful. Think of the first day your parents saw you as the cute bundle of joy! How many wonderful memories they must have had!
From that day onwards we began a life of blessings. Each year on a very special day everyone wishes us "A Happy Birthday". That particular day all see us in a very special way. Then throughout life on many occasions we deserve good wishes from all our kith and kin. In this way if we look back at our lives, we would remember numerous blessings and good wishes from our parents, teachers, friends and many others. In our lives perhaps there is nothing that sounds sweeter to the ears or more comforting and uplifting to the spirit than the blessings we receive.
Look at any culture, tradition or language around the globe, you will definitely find the custom or etiquette of sharing good wishes amongst friends, family and contacts at special occasions or important milestones of life. One can say the event is not complete without a few words of blessing. From birth to death and even beyond, every soul cherishes the exchange of positive thoughts, words and feelings for the benefit of one another, irrespective of caste, religion, age or status.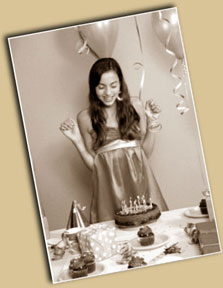 Here arises a question. Do we really need blessings and good wishes of others for success in life ? If we are hard working, sincere, determined and we maintain a right conduct can't we create a fulfilling, happy and secure life for us ? Yes. Few people believe that the role of receiving blessings or good wishes from parents, friends, companions is a minimal requirement. But see the world around you. Only a few successful people can claim to have all their glory and prosperity on their own.
Any biography or autobiography of celebrities in the world of entertainment, finance, industry or media bear witness that the direct or indirect input, inspiration, guidance, loving support of others have contributed to their success.
On any occasion we just look forward for someone to say "Good Luck!" Don't we ?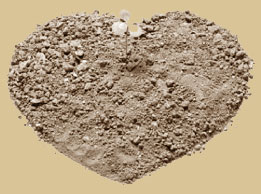 No one in the world would ever say that he or she has enough good luck or best wishes in life! There is a constant aspiration to attain more of all which is good and pleasing. To receive them we need to be worthy. What I share with others is what they will be inspired to give back to me.
This implies that our attention should go towards a positive transformation in our lives. Let us open our eyes and hearts to the truth of our lives. The true accurate understanding of life is to know: I'm not here just alone. There is a huge network of human beings around me. What I think of others, they will think of me.
If I think good of others they too will think good of us. If we see only the good things they do, they will also see the goodness in me. If I speak of the specialities and strengths of others they too will support my strengths. If I have a good wish for others my life will be full of good wishes from others. Then whatever I do will have a greater impact for an easy success. Thanks to all those who donated their limitless good wishes so generously in my life journey.Good Luck to all of you too.