Living a healthy life
As children we must maintain good health to lead a rich life. I think good health is important to have a happy and successful future. In order to achieve this we must have a balanced diet for breakfast, lunch and dinner. We must also be concerned about our personal hygiene and cleanliness. We must brush our teeth in the morning and night, everyday, keep our bodies clean by having regular baths, comb our hair and wear clean clothes. But physical cleanliness is not enough. We must also have good ideas, wholesome and kind thoughts,an emotional balance and lots of patience.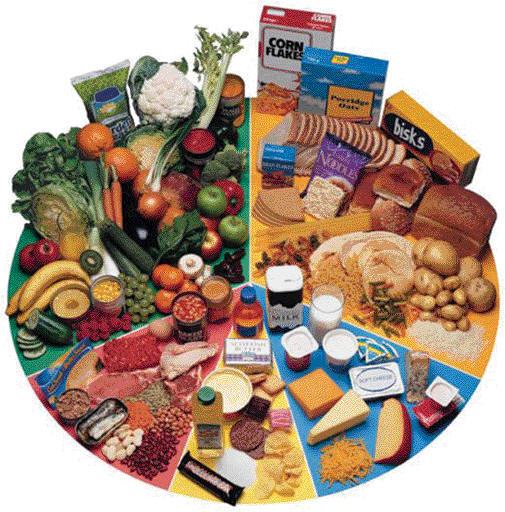 It is also important to make maximum use of our time. Do not waste precious time engaging in idle gossip or watching too much of TV programmes, especially those not suitable for children.
We have to spend our leisure time in a useful way. We can read books which are educational or enlighten us about the good deeds of others, engage in gardening which is also a good exercise, write poems, read newspapers, engage in art and so on. Many of these activities help us to relax our minds.
Another ideal way to develop a healthy mind is to practise our religion and participate in religious activities. Buddhist children can go to the temple and listen to dhammadesanas , participate in Bodhi pujas and other activities organised by the temple. Those observing other religions too could get involved in various religious activities. These basic activities will have a great influence in improving our lives. A healthy, wealthy life is most important to have a happy childhood too.
Ishenka Udeshine Fernando,
Grade 8 (E),Sujatha Vidyalaya,Nugegoda.
---
Our tree friends
There is a very old relationship between man and trees. We cannot live without them because trees fulfil most of our needs. They give us food to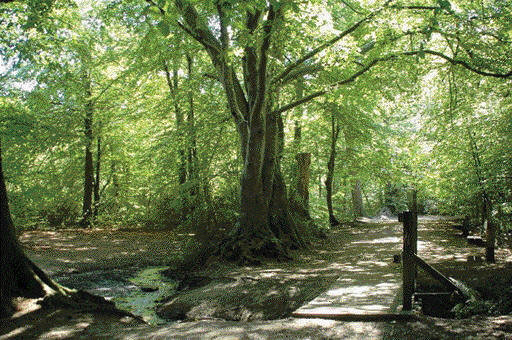 eat, pure air to breathe, timber to make shelter and medicine to cure diseases.
In the past, our forefathers knew how to protect trees. They always cared for their environment. They took what they needed from the trees and protected them to show gratitude. But, today, due to the fast development of the world, everything has changed. It has affected the close relationship between mankind and green life on the planet. Some people cut down trees and clear up forests. They try to make money by harming the environment. Their careless behaviour has already affected life on this planet. Today greenlands are becoming deserts,springs are drying up and many people and animals are suffering from a scarcity of water and food. If we do not stop destroying trees, the whole world will be destroyed very soon.
So, we should take immediate action to stop this destruction. How can we do it? We should replant the lands that have already been destroyed and stop cutting down trees as much as possible. The Government should take legal action against those who do so. People should be more aware of their environment and take care of it. If we start right now, we will be able to protect ourselves by protecting our "tree friends"
Janani Kavisha Jayaweera,
Grade 7,Yasodara Balika Vidyalaya, Colombo 8.
---
Your poems
What is a mother?
A touch of beauty

Warmth of sunshine

Fragrance of a flower

A comfort in trouble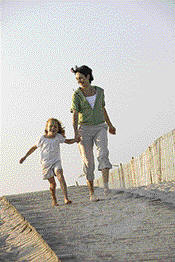 A light in the dark

A star in the sky

A diamond among gems

A fountain of kindness

Endless gentleness

Selfless devotion

A guide to the right path

Never far when needed

How can I ever repay

How can I thank you

For all you've done

All I can say is

Mother I love you the most
Fathima Shahani,
Grade 7J,
Ilma International Girls' School.
---
A heavenly place
What a beautiful heaven

All the trees are full of apples

Mountains are cakes

Stones are chocolates

All the sand is sugar

Rivers are full of milk

The world is full of music

And the angels are dancing

Lions and leopards are tame

And we live together forever.
U. L. Hiruni Rashmisara,
Grade 8C,Ch/Ananda National School,Chilaw.
---
The beauty of sunset
The most beautiful times of the day, I think, are the beginning and the end; sunrise and sunset. In the middle of the day, in the bright sunshine, things look common and ordinary; but in the dim light of dawn, and in the fading light of the evening, even ugly things could look nice and the beautiful things appear lovelier.
A few evenings ago I watched the sun setting behind the mountains. As it sank lower in the western sky, its long rays lit up the green fields and all the trees and bushes with a golden glow, making everything very clear and distinct.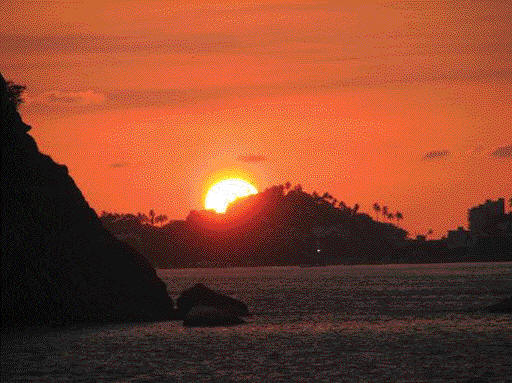 The clouds above the sky began to glow with a golden light, and the mountains were of a lovely purple colour. The white dome and minarets of a mosque a little distance away looked as though they were made of silver.
The great fiery ball began to sink slowly behind the mountain until it disappeared completely. But its light still filled the sky and lit up the overhanging clouds.
The clouds changed from gold to red, and glowed like red fire.The gold slowly changed into a beautiful pale colour and a faint point of silver light appeared unveiling the evening star. And in the still air a musical voice began to sing it was the Muezzin crying the Azan, calling the faithful to prayer from the distant mosque.Then the glowing red of the clouds faded away to a grey and the mountains became a deep black, clearly visible against the pale sky.
The evening star was shining even more brightly. On the plains, the light gradually became dimmer and in the twilight, the fields were now dark, and the trees and bushes stood out in black.
Gradually it became darker and nothing could be seen except the dark hills against the sky. One by one, the stars came out, as the night came on.All was very still and nothing was to be heard except the soft rustling of the breeze among the unseen trees.
F. Nashath Sajiaa Hassim,
Grade 7,English Medium,
KM/Mahmud Ladies' College,Kalmunai.