Winner: Reading for a better life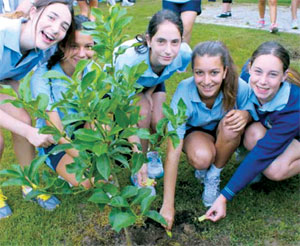 "Reading maketh a full man" said Sir Francis Bacon. Reading books gives us knowledge. Reading develops our mind. When reading concentration is very essential. You need a healthy mind for reading.
We can read not only books but also newspapers, magazines and notices. We must select good books for reading. Then our future will be fruitful. Like a swan that separates milk from water we shouild select good books to read.
To improve the reading skills we must gradually increase our speed. Speed readers can learn a lot within a short time.
Reading helps us to manage the time. Therefore, reading is very essential for a fruitful life.
---
Winner: A trip to Kandy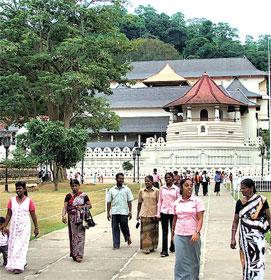 My mother said that there was a special pooja on November 13, 2013 for my sister's GCE O/L examination. The news made us very happy.
My sister and I were very anxious to attend the pooja in Kandy. We decided to visit the Dalada Maligawa first and then to our home in Kandy.
As we took the Kaduwela-Kandy road, it took three hours to reach Kandy. When we reached our home it was 11 a.m. We bought lunch and some grocery items for our stay in Kandy.
We wore white clothes and went to worship the Dalada Maligawa in the evening. Before entering the Maligawa we bought some flowers. We went to the museum where the stuffed tusker Raja is kept. After that we went to our Kandy house by car. The next day I visited uncle Jayantha's house who was our neighbour. Aunty Dilhani and Shalini were very happy to see me. I played the piano and watched some DVDs.
They invited us to dinner and we played with Sama while our parents were chatting with uncle Maya and aunty Theja.
The next day our gardener came to clean the lawn and trimmed the trees. He worked the whole day.
My mother prepared a sumptuous lunch for us. On Sunday we came back to Colombo.
---
Winner: All about birds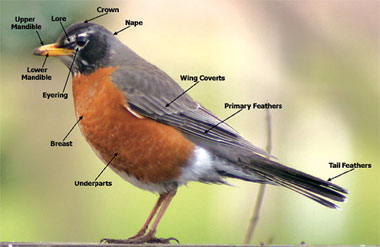 Birds are flying creatures. They have wings and feathers which help them to fly. Their wings are very strong. The feathers keep them warm. There are birds that cannot fly. They have feathers but the wings are very small.
For example, the penguin that lives in the northern region cannot fly. Some birds are very beautiful.
There are small and big birds. The sparrow is a small bird. The peacock is quite a big bird.
There are carnivorous birds. The owl and eagle are carnivorous. They live in forests and sometimes they can be seen in gardens.
Almost all the people love birds. They are fascinating with beautiful colours and feathers. They are a pleasant sight to see in the morning. Some birds sing very sweetly. The songs please our ears. The pigeon is the symbol of peace.
---
Winner: International Tree Planting Day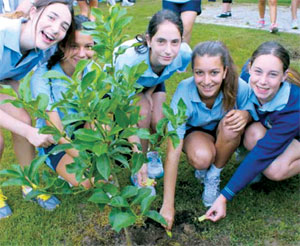 The International Tree Planting Day is on September 17 every year. Trees are very important for our day-to-day life. Trees give us oxygen and maintain a healthy atmosphere for all living beings. People use trees for their daily needs. The day has been declared by the United Nations to protect trees to save mankind and the animal world. Tree planting and its after care are pleasant activities.
We can derive much pleasure in planting trees and taking care of them. Students should plant trees wherever possible other than the school compound, in the frontyard, backyard and the sideyard of the school and in their own houses. They should explain to the neighbours the benefit of trees and encourage them to protect trees. Protecting trees means protecting ourselves.
---
Winner: Let us protect the environment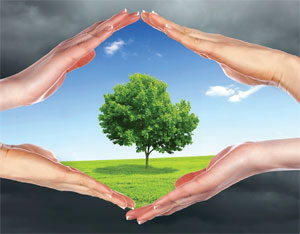 The environment is the world around us. It includes the land, air, sea, plant and animal kingdom. Man and animals cannot live without trees and water.
People cut trees every day on a large scale. It takes a few minutes to cut a tree but it takes many years to grow a tree.
When we do not have trees the fertile top soil washes away and the land become barren, causing severe droughts and floods.
Air, water, soil and sound get polluted by our activities. The air can be polluted by industries and vehicles. Water is contaminated by dumping rubbish and industrial toxic waste into waterways. Soil can be polluted by using weedkillers, pesticide and even fertilisers. Man and the environment are like the tree and its bark. One cannot live without the other.
---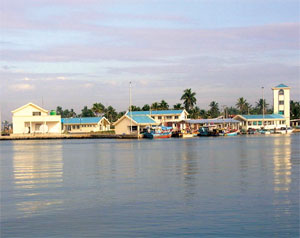 My home town
My home town is Panadura. It is a beautiful big town. It is situated in the Kalutara district. Panadura is 35 km away from Colombo. You can see the beach in the coastal line of Panadura. It has an attractive beach.
Panadura is predominantly a Buddhist town. But you find people from different religious faith. Panadura is also famous for the Panadura Vadaya.
---
My little doggy
Oh! little doggy,
You must be so hungry,
And that's why you are so angry,
Come and have this meat.
Oh! look, you fell into my basin,
It's full of water and soap,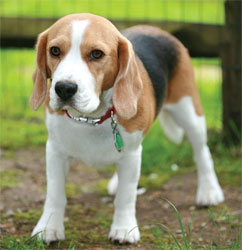 Hey, don't pour them on me,
Come out little doggy.
I'll give you my towel,
And dry yourself up with it,
Wipe, wipe, wipe and
Now you are all dry.
Come now, eat it and,
Drink your milk, you'll get thirsty,
And I don't wan't you barking,
Till the night passes and day arrives.
---
The pitcher plant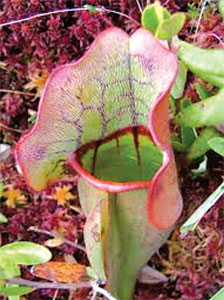 The pitcher plant grows in shallow areas where the soil is poor in nitrogen. The plant has large leaves which are twisted and form a pitch shape vessel with a lid. It attracts insects with its pitcher shaped leaves in which the rain water accumulates. Inside the walls of the pitcher there are hairs which are turned downwards. When an insect goes into the pitcher it gets trapped inside. Although it struggles to come out, it has no escape.
The hairs keep it entangled and the insect dies exhausted. The insect is digested and absorbed by the plant. This is how the plant catches insects.
---
My family
There are four members in my family. They are my father, mother, younger brother and myself.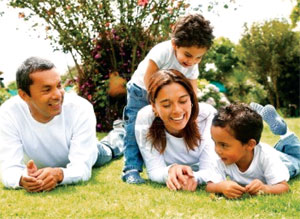 My father's name is Indika. He is an art teacher.
My mother is Imalka. She is an Assistant Librarian at the University Library.
My younger brother's name is Navindu. He is six-years-old.
We live in Kaduwela. We like to go on trips and swim in the sea. During the December vacation we visited our grandmother's home in Matara. We went to the Polhena beach and swam and enjoyed ourselves.
Next April holidays we plan to visit the Sacred Tooth Relic at the Dalada Maligawa in Kandy.
---
My country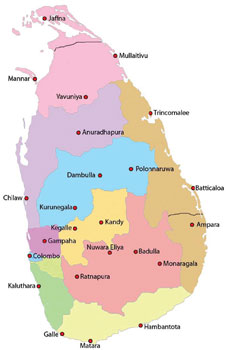 My country is Sri Lanka. It is situated in the Indian ocean. Sri Lanka is called the 'Pearl of the Indian ocean'. We can see the sea around Sri Lanka. India is our neighbouring country.
The President of my country is Mahinda Rajapaksa. Sri Jayewardenepura, Kotte is the capital of Sri Lanka.
Sri Lanka is about 2,500 square miles in extent. The population is about 21 million. The Sinhalese are the majority population. Tamils, Muslims and Burghers belong to the minority. Sri Lanka is known as one of the most beautiful countries.
Tourists from all parts of the world visit Sri Lanka. Today Sri Lanka is an Independent Republic.
I love my country very much.