News Arround the World
Graveyard Shift
Firemen chiefs in China have come up with a new and scary way of toughening up their men - by making them spend a night in a graveyard! twenty firemen were recently stationed in a Chinese cemetery in Pingliang City and were ordered to patrol tombstones, locate'victims', complete running exercises and then sleep in the graveyard.Senior officers even spent the night creeping around the cemetery making scary noises to test the firemen's bravery.













---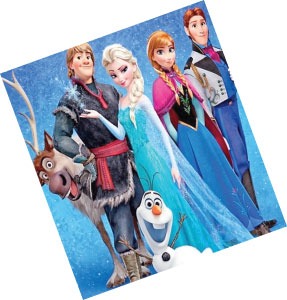 Frozen 2 officially confirmed
Yes we want to build a snowman!!!Disney has revealed that there will be a Frozen 2! Frozen won 2 Oscars in 2014 for best animated feature and best original song for Let It Go.
There is no official release date yet but we do know that it won't be before 2018. If you can't wait until then, a seven minute short film called 'Frozen Fever' is being shown before Disney's Cinderellain cinemas.










---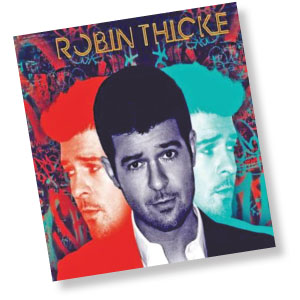 Blurred Lines song breaches copyright
A jury in the United States has ruled that the writers of one of the best selling songs of all time ripped off another songwriter.The jury decided that Blurred Lines - by Robin Thicke and Pharrell Williams - breached the copyright of Marvin Gaye's 1977 hit, Got To Give It Up.
The jury said the Williams and Thicke must pay $10 million to Gaye's family.Thicke and Williams denied copying the hit and are disappointed with the jury's decision. Gaye died in April 1984, leaving his children the copyright to hismusic. His children sued Thicke and Williams in 2013.







---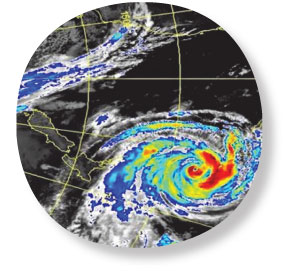 Cyclone Pam hits New Zealand
Cyclone Pam has bought strong wind, power cuts and large seas to the north of the North Island as its first effects are felt in New Zealand.Wind gusts of 144 kilometres an hour have been recorded in parts of the Hauraki Gulf and similar strong wind in exposed parts of Northland.Power was cut to almost 2000 homes in the Auckland region.
- Internet